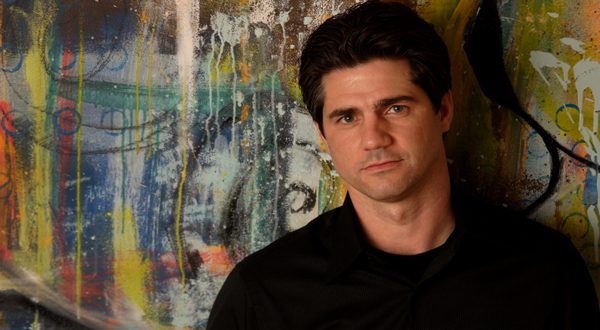 My name is Joshua Becker and we are a family of four living in Peoria, AZ. My wife and I are in our mid-thirties. My son is 11, my daughter is 8. We are just your typical middle-class family… minus the dog and physical possessions.
After a conversation with my neighbor on Memorial Day 2008, we decided to become minimalist and intentionally live with fewer possessions. We immediately cleared the clutter from our home and lives. As a result, we found a better way to live centered on more important pursuits. It has been a journey of discovering the abundant life is actually found in owning less. And it still ranks as one the best decisions we've ever made.
Our story has been seen on the CBS Evening News, NPR, and countless media interviews around the world. Our books have sold in the tens of thousands. And we have had opportunity to share this message with thousands of people at various venues all across the country.
This blog is about our journey towards a rational approach to minimalism. It is about the joys and the struggles. It is about the lessons we have learned. It has inspired millions around the world. It is written to inspire you to intentionally live with less. And find more life because of it.
For interviews, media requests, or general questions, contact us at becomingminimalist@gmail.com | Google+