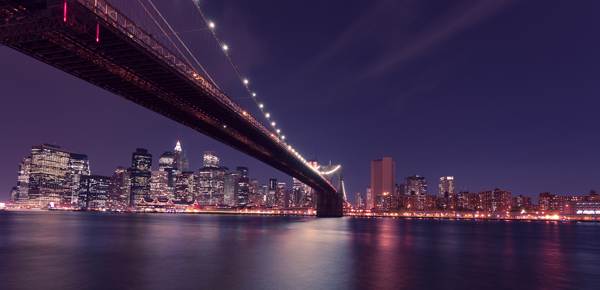 Recently, USA Today published a report estimating the American Dream now costs $130,000/year to attain. You can find the entire article and figures here: Price tag for the American dream: $130K a year
Based on these figures, only 1 out of 8 American families are living the dream. Yours truly would be excluded.
To compute the numbers, the author determined first to define the American Dream. Based on surveys and interviews, the American Dream became defined as "economic security, finding and pursuing a rewarding career, leading a healthy and personally fulfilling life, being able to retire in comfort, and opportunity for their children to live a better life." All good things.
With this as the goal, the actual cost of the American Dream was parsed into several broad categories:
The Essentials (housing, food, transportation, medical, utilities): $58,491
Extras (vacation, entertainment, eating out, communications): $17,009
Taxes/Savings (taxes, college savings, retirements): $54,857
Yearly income required for security, health, fulfillment, comfortable retirement, and opportunity for your offspring? $130,357
The article has continued to grow in popularity since its publication on Friday. It has been shared via social media thousands of times and has been reprinted in countless publications around the world: Detroit, Seattle, New Orleans, Great Britain, just to name a few.
This is unfortunate. Not only because the article is untrue, but because it is harmful.
For starters, consider the math. The notion that a family of four must own a $275K home, drive an SUV, spend $5K on summer vacation, and eat $315 worth of food every week is foolishness. The presumption that security and fulfillment and happiness can only be found in the ownership of these luxuries is a shameful misrepresentation of our heart's greatest desires. I know countless people who live fulfilled and content lives on far less—all the while planning on a comfortable retirement and providing opportunity for their children.
Nevertheless, it is not the math that worries me so much and prompted this public response. Instead, it is the unintended (or maybe intended) consequence of this article. And my only hope is that these words will find their way into the minds of those who need to read them.
The bold proclamation that an annual income of $130K is required for the American Dream carries with it serious consequences:
It breeds discontent. 7 out of 8 American families are being told their lives would be more fulfilling if they had more money. As a result, our standards become redefined. While we may have been living a perfectly content life with far less annual income, we are forced to reconsider the possibility that we may be missing the really good life—and even worse, that we may never fully attain it.
It breeds jealousy and envy. 7 out of 8 American families are left out of the American Dream, left only to wish and dream it could be theirs. Soon, comparison begins to settle in our minds. The presence of bigger houses, faster cars, and corner offices become more apparent than ever before. And we begin to ask ourselves, "Why do they get to live the American Dream and not us?" Jealousy has taken root.
It breeds resentment. When jealousy and envy take hold of a heart, resentment is soon to follow. Not only do we wish we had what they had, but we soon become bitter towards those who have more. And whether we are in the 87.5% or the 99%, resentment will always steal more joy from us than it will from the other person.
The American Dream does not require $130K/year. To claim that it does, is to grow discontent, jealousy, and resentment in many American families. Indeed, this article harms us as individuals.
And it harms us as a nation because it is based on a faulty definition of the American Dream.
Every summer, we celebrate Independence Day in America. Towns and Cities all across our great Republic are united in their celebration: 250 years ago, our forefathers stood up against what they believed to be unfair laws and unfair taxation without representation.
These are the words they chose to boldly declare their independence on July 4th, 1776:
We hold these truths to be self-evident: that all men are created equal, that they are endowed by their Creator with certain unalienable Rights, that among these are Life, Liberty, and the Pursuit of Happiness—that to secure these rights, Governments are instituted among Men.
This, then, is the American Dream. It always has been and must continue to be so: that each of us would be allowed to experience life, liberty, and the pursuit of happiness. And government would not stand in the way of these pursuits.
As Americans, we are free to pursue our own happiness—however we decide to define it—in whatever lawful manner we desire. And those of us who have chosen to define happiness and security apart from $250K mortgages and SUVs in the garage are free to do so. Because a happy life contains more important pursuits than material possessions.
This is the American Dream. And it costs far less than $130K/year.