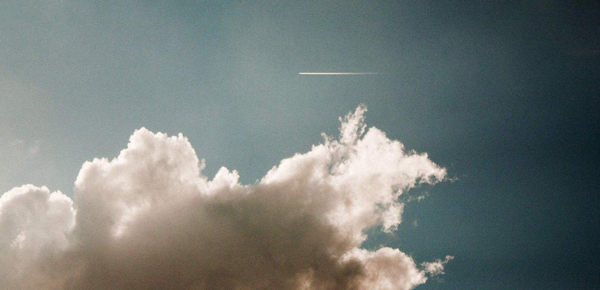 "Design creates culture." —Robert L. Peters
Becoming Minimalist is newly designed with version 4.0. If you are reading this post via email, I encourage you to see the new design by clicking here. You will be glad you did.
Before I go any further, I need to thank Brian Gardner for the new theme. Brian is a talented designer who took my ideas, but also encouraged me to consider new ones. I'm excited to have him as Becoming Minimalist's web designer. And proud to call him friend.
Becoming Minimalist's previous theme was launched almost four years ago. Since then, there have been a lot of changes. Our readership has grown from 30,000 visitors/month to 350,000 visitors/month. We've written books, launched newsletters, and created speaking pages. We've added social proof and sharing buttons. Things got cluttered. We were long overdue for a change.
Our goal was to create a new website specifically designed to enhance the reader's experience. To accomplish this:
We incorporated a cleaner, simpler webpage with fewer distractions.
We introduced a wider, easier-to-read font package via Typekit.
We utilized the same color-scheme throughout the entire site.
Our new Genesis framework is more lightweight and secure than our previous theme for a more enjoyable user experience.
We built a mobile-responsive design for tablets and smartphones.
We optimized the design for Retina display.
We accomplished much needed house cleaning on the back-end of the site.
I believe each of the changes will be appreciated by both new and returning visitors.
Indeed, we have made significant changes to the site. And yet, Becoming Minimalist has not lost its unique voice. Our logo and colors remain the same. Our writing voice has not changed. And our passion is as strong today as the day we launched this site.
Becoming Minimalist exists to inspire others to find more life by owning less. And this passion will never change.
I am curious to know your thoughts on the new design. Please, leave them in the comment section below.
And if you get a chance, send Brian Gardner a tweet (@bgardner) thanking him for his hard work.