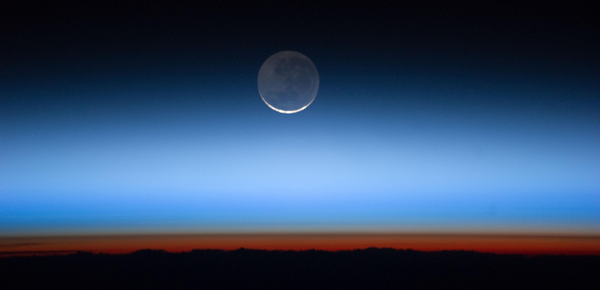 Our possessions consume our time. Whether we are cleaning them, organizing them, buying them, or selling them, the more we own the more time they rob from our lives.
Take shopping for example: the average American spends nearly 12 hours every month shopping. Now, while it is impossible to completely remove shopping from our schedules, one benefit of living simply is the opportunity to live a more productive life by the plain fact that we spend less time shopping. Add in the time we spend cleaning, sorting, and organizing our stuff once we get it in our homes and we're beginning to talk about a significant chunk of time.
We only get one chance to live this life; we would be wise to make it as productive as possible.