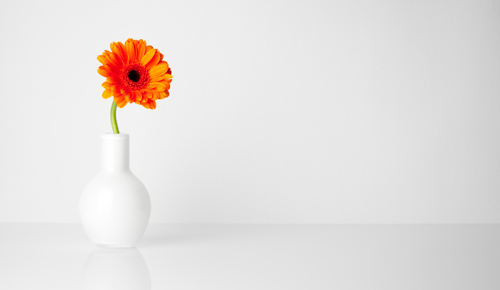 When we first began to declutter our home, we started easy.
The decorations in our living room was one of the first projects. Immediately after removing them, I was surprised at the amount of dust found on the shelves (particularly the top shelves). Clearly, the vast number of knick-knacks on the shelving made the proposition of dusting a daunting task. Additionally, when we finished decluttering our kids' toy room, we noticed it took much less time to put their toys away in the evening. And when we began decluttering our wardrobe, we found it easier to keep our closets tidy.
This benefit became very clear. The fewer things in our home, the easier it is to clean.