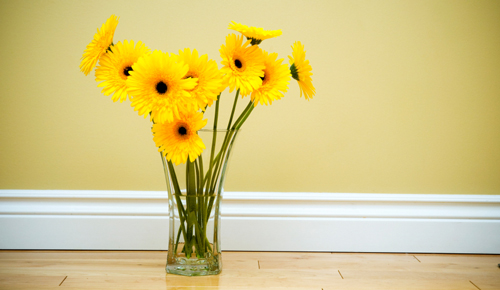 I used to judge track and field at a local high school in Vermont. One particular morning before beginning our minimalist journey, I woke up to a steady rain on the day of the state's largest competition. And because track and field doesn't stop for rain, I knew it would be a good idea to bring an umbrella. That was until I started rummaging through the mess in our basement closet trying to find it.
If you've ever felt the panic that arises when you can't find something you desperately need and the time is slowly ticking away, you can relate to how I felt. Our closet was a big hodgepodge of winter clothes (snow boots, gloves, scarves, snow pants), spring clothes (rain boots, raincoats), outdoor toys, and board games all piled up in one small closet. At the end of the search, all I could find was a blue umbrella with the big logo of a woman on it. I ended up judging the largest track and field meet of the year with a girl's umbrella. Thankfully, this will never happen again.
Own less clutter. Find things easier.