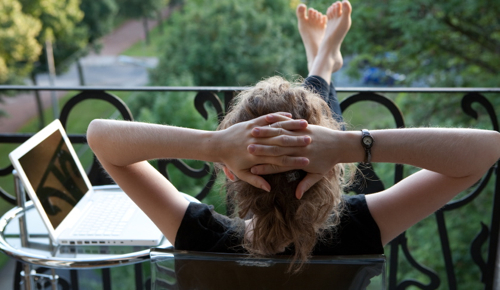 Our culture begs us to own more. Advertisements call us to purchase the latest and the greatest. Our natural tendencies cause us to compare our lives with those around us. Add in the fact that we seem to have a built-in desire to impress others by owning as much as possible. And you've got a recipe for disaster.
As a result, we spend precious energy comparing our stuff to others. We notice what she got for her birthday, what technology he carries in his pocket, or what trendy clothes all of our friends seem to be wearing. Ultimately, we end up wishing we had more. But this constant dreaming, hoping, and envying others' possessions steal from our joy and contentment today.
We spend so much mental energy thinking about what we don't own, we fail to appreciate the things that we do own. It makes us feel we are missing out on something—even though there is so much joy right in front of us.