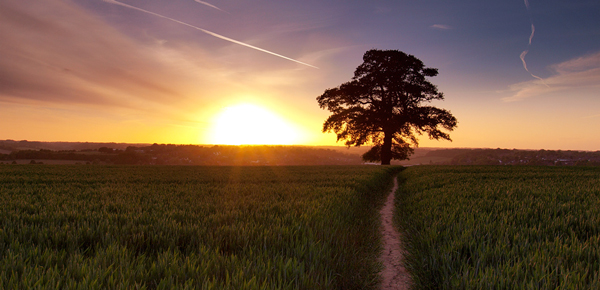 This benefit took me by surprise. I had just completed minimizing my office at work and as I put the last few items in their new found home, I kept commenting out loud, "This feels so good. Today has been a great day." It was an emotion and response I did not expect to experience.
A feeling of freedom was coming over me as I kept looking around at my new, simple office. No longer would my work environment feature three bookcases of books that I "should have read." No longer would my desktop be cluttered with stacks of paper that "should be filed properly." No longer am I strangled by clutter as I sit in my office trying to work.
The sense of freedom that comes from minimalism is truly refreshing. Indeed, it is more than a feeling; it is a reality that can define your life.