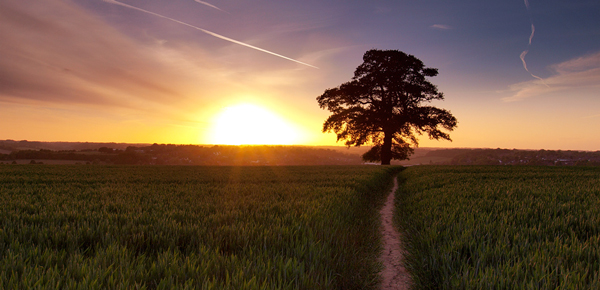 Assume for just a moment you have one of those mothers that does all the work around the house for you. Every morning when you wake up she makes your bed and the kitchen is spotless no matter what the family ate for dinner the night before.
If that was the case, how would you show the most respect and honor to your mother? Would you best bring her honor by pulling out every toy and making as large a mess as possible for her to clean? Or would you bring her honor by keeping things clean, by putting your own toys away, and keeping the room as close to perfection as possible? The second one of course. You would bring honor to her by sustaining the perfection that she desires for you as much as possible.
That's how I look at the environment. If it started in a state of perfection, we would most honor it by taking as much care of the environment as we can. The less we consume, the less damage we do to the environment. And that benefits everyone.