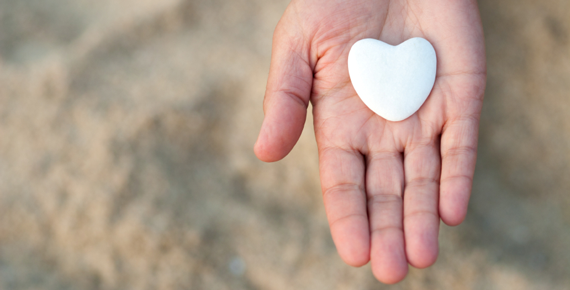 A wise teacher once said, "Where your treasure is, there your heart will be also." By that, he meant that our hearts will naturally gravitate to the things we have invested the most into.
I felt that gravitation this past weekend. While I was in the store shopping with my family, a stranger scraped the side of our vehicle in the parking lot and promptly drove off. The driver left us with no insurance/contact information… nothing… just a large noticeable scrape across the rear passenger side of our vehicle. My wife and I both immediately felt sick to our stomachs. And as we drove away in silence, I began to think about what had just happened and how I responded.
I found it interesting to consider that if this same scrape had been left in my bicycle, my son's skateboard, or my daughter's scooter, I would not have been nearly upset. "Why not?" I wondered. And it occurred to me, I wouldn't be nearly as upset because I don't have nearly as much invested in those things. But our vehicle is a huge investment and because of that, my heart gravitates toward it. I guess the teacher was right, "Where your treasure is, there your heart will be also."
One benefit of minimalism is that the less investment you put in material possessions, the less places your heart has to go. When we begin to invest our money, time, and lives into more meaningful things (like relationships, social causes, or raising our children), our hearts will be drawn to those things because that is where our life investment is going… and a white scrape in your maroon minivan won't ruin your entire day.