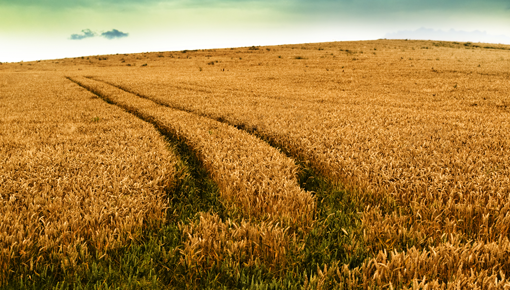 Confucius, an ancient Chinese philosopher, is credited with saying, "Choose a job you love, and you will never have to work a day in your life."
Whether you are 16, 26, or 76, you are making choices today that will chart the course for the rest of your life. And those who choose to embrace the idea of living with less open up the rest of his or her life to endless possibilities—including picking a passion as a career.
Somebody who decides to intentionally live with less has less need to hold a certain level of income. As a result, they can choose whatever career path they most desire. Their decision does not have to be dictated by income level. And while there is nothing wrong with earning money, when your salary package can be removed from the career-choice equation, you are free to choose your career based on other factors—such as "something I really want to do."
Own less stuff. Choose work you love.