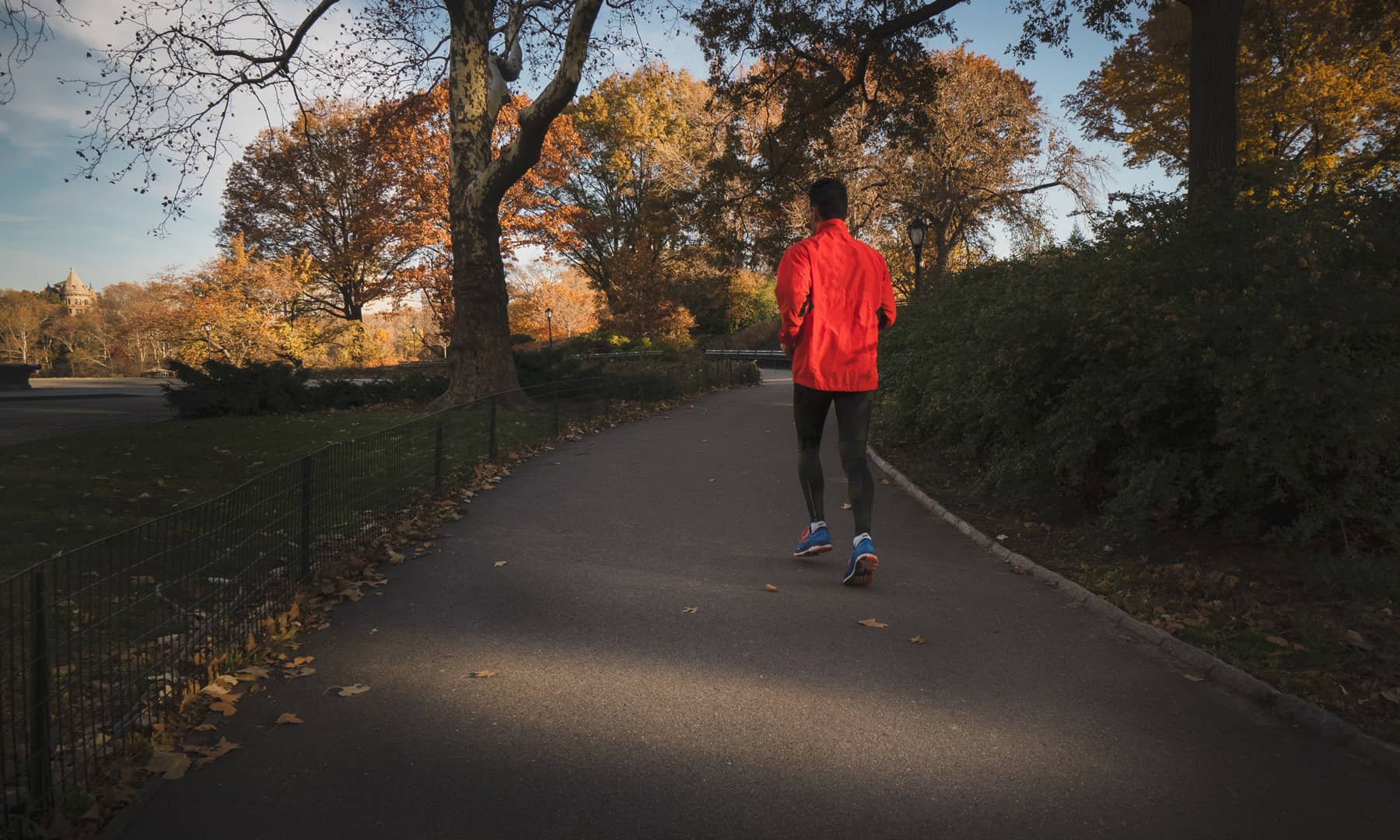 Do you want a change in life?
Not everyone does, but some do. And if you are one of those people looking for change, this post is for you.
Maybe you feel stuck, or in a rut, or just discontent believing there is a bigger and better life available to you.
I don't know exactly why you are desiring a change, or how big of a change you are looking for, but if you can be living a more intentional life, it would be a shame for you to miss it.
If you are desiring a change, there is one truth that cannot be escaped:
You can't change your life until you change your life.
Repeating the same life tomorrow as the life you lived yesterday will only result in the same life you are living today. So if you are yearning for a change, something needs to change.
You probably already know this to be true.
The problem isn't that we don't know we need a change in our daily life or habits, the problem is that we don't know where to start or the change appears too big to accomplish. We often believe that everything needs to change and the thought begins to overwhelm us. So we stick to the status quo, discontented with the trajectory of our lives.
But you don't need to change everything to change something. In fact, changing anything has the power, in the long run, to bring about the bigger changes you desire—whatever those might be.
If you want to change your life, choose just one new, healthy habit to begin tomorrow. (It doesn't even have to be intimately connected to the problem you are hoping to solve.) Choose one change to your life—and then stick to it. Everybody can change something.
Intentionality spurs intentionality. And when you become intentional in one area of life, the positive effects always spill over into other areas of life. Small changes become big changes over time.
So:
Wake up early.
Exercise.
Eat healthier.
Give up alcohol.
Turn off the television.
Write in a journal every day.
Meditate.
Declutter your home.
Play music.
Create art.
Or stick to a budget.
Pick just one new habit and get started with it tomorrow.
You'll be surprised how implementing just one positive change opens your life and mind to other positive changes.
Everything doesn't have to change in one day.
But you can't change your life until you change your life.
You need to start somewhere.