Editor's Note: The following is a guest post from Jennifer Tritt.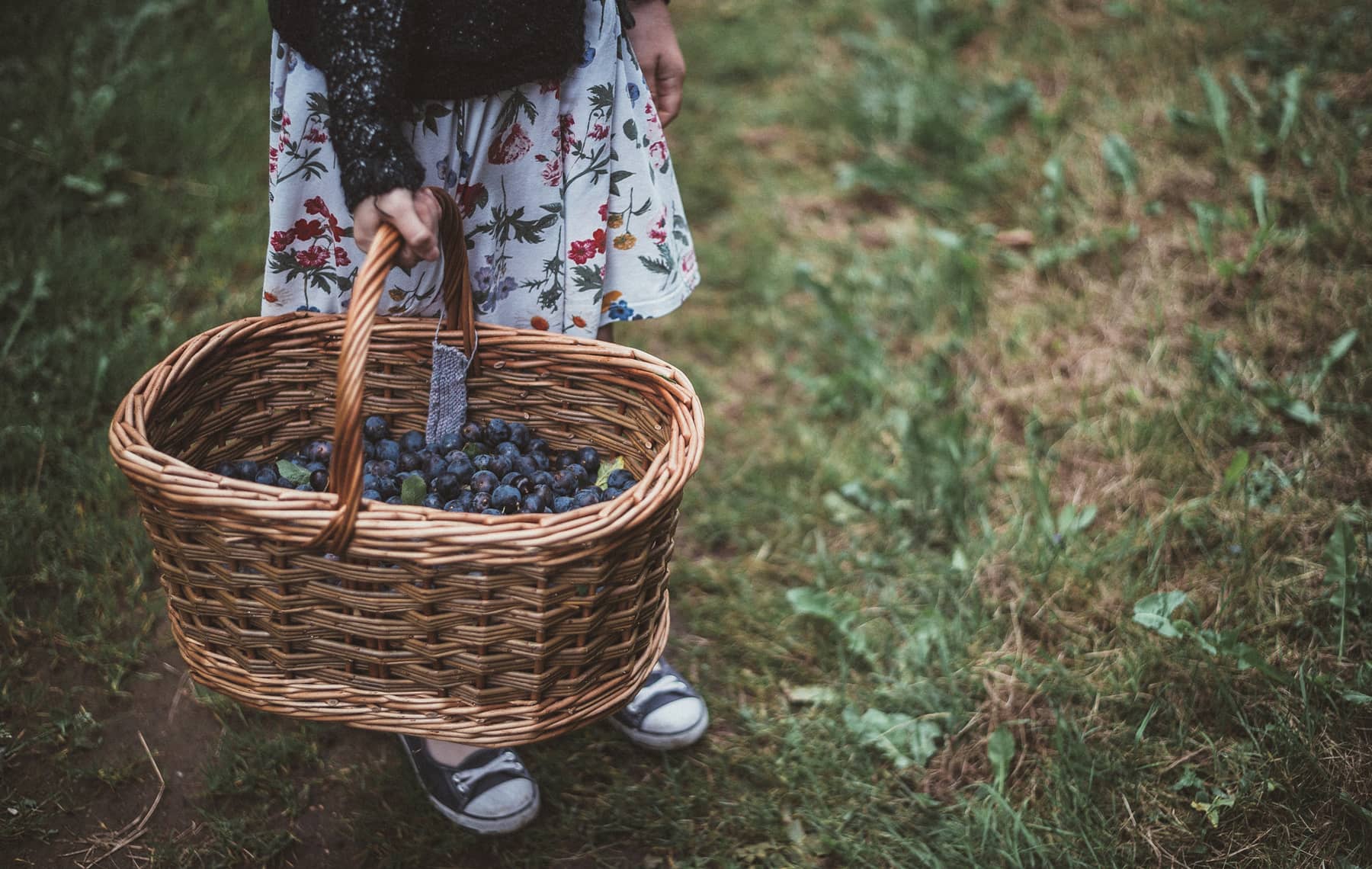 As my love and I prepare to downsize and move, we are sorting through our belongings once again. We've completed much decluttering over the years as we've grown to embrace a minimalist lifestyle. We examined our belongings with discerning eyes and parted with what we no longer used or cherished.
Our living space is functional, open and peaceful. In my experience, decluttering stuff helps to declutter the mind and open the heart. Having less to do allows us to be. In this fresh space is where we can explore new interests and find new meaning in our lives.
We've donated clothing, kitchen items, furniture, art and books. We've invited our college-aged kids to take what they want. We've eliminated dumpsters full of unnecessary paperwork and sorted through mementos and keepsakes, holding on to the most precious.
Now we are looking at furniture and collectibles. We're giving family furniture that won't fit into our new home to family members who've expressed interest. We are planning a garage sale and attempting to sell some items on eBay.
I am doing my best not to push and am thrilled that he is ready to part with some sports memorabilia and work-related mementos, even though he's holding on to the comic books and Hot Wheels for now. He may later decide that he's ready to part with them. This is a personal process and there is no need to rush decisions.
The Longaberger Principle
Last night I coined the phrase, "the Longaberger lesson," when we discovered, with shock, that some items he thought would be in great demand, failed to garner any bids on eBay. I had a similar experience, early in my decluttering, when I decided to let go of my once treasured Longaberger baskets.
I found an auction house that was about to host a Longaberger auction and anticipated making big bucks. The amount of money that I made on my collection would have paid for one basket during the heyday of my collecting.
This experience and resulting deflated feeling got me thinking. Why do we collect? How do we arrive at the decision to part with our collections? What is the true value of a collection?
I collected baskets, because I thought they were beautiful, many of them were useful, I enjoyed comparing collections and hosting parties with girlfriends, and loved seeking the sense of completion that finalizing a collection could bring. I spent a significant amount of money and managed to rationalize each purchase.
I believed my collection would increase in value, but never considered the monetary value would decrease. I parted with the baskets because they reminded me of a different time in my life and I no longer found them useful. I have eliminated other collections that were simply taking up space: collectible plates, jewelry, dishes and books—and it's been freeing.
How to Part with Collectibles
Here are a few thoughts on how to approach parting with a collection:
1. Keep a piece.
When I sold my baskets, I kept a few that I use. If you have a collection in storage, for example, Hot Wheels, you could create a small display of your favorites that you actually enjoy seeing as you pass by, and part with the rest.
2. Seek collectors.
Find your kindred spirits! There are many ways to sell your collection: online, at a garage sale, or through an auction house or flea market. See any money you make as a bonus as you part with your collection. Even if the collection has decreased in monetary value, the sentimental value may be equally important to the new owner.
3. Embrace change and release guilt.
Our interests and preferences change over time. We grow. We expand our interests, our values shift and our tastes changes. Remember the joy you felt while collecting, and release the guilt you may attach to the dollars you spent and will not be able to recover.
My collection was packed and stored for a while, but when I saw the boxes, I felt bad. I was happy to free the space and release the energy. I also released the guilt for the money I had invested.
4. Define value more broadly.
Value extends beyond the price you can fetch for an item or a collection. What you once loved, but wish to release, someone else may love and treasure. Focus on the fun you had amassing your collection, and move on to pursuing your new interests. Live in the present!
5. Find joy in giving.
Seek friends or other folks who would appreciate your collection. Enjoy watching the joy on their faces when they receive. Consider donating or selling if you cannot find a friend or acquaintance who is interested.
I do believe that minimalists can be collectors. Although I've shifted my priority from things to experiences, I continue to collect refrigerator magnets from my travels. Looking at them makes me smile as I think about the associated visit.
***
Jennifer Tritt is an academic counselor at a community college, has recently adopted a minimalist lifestyle, and is passionate about sharing her experiences.