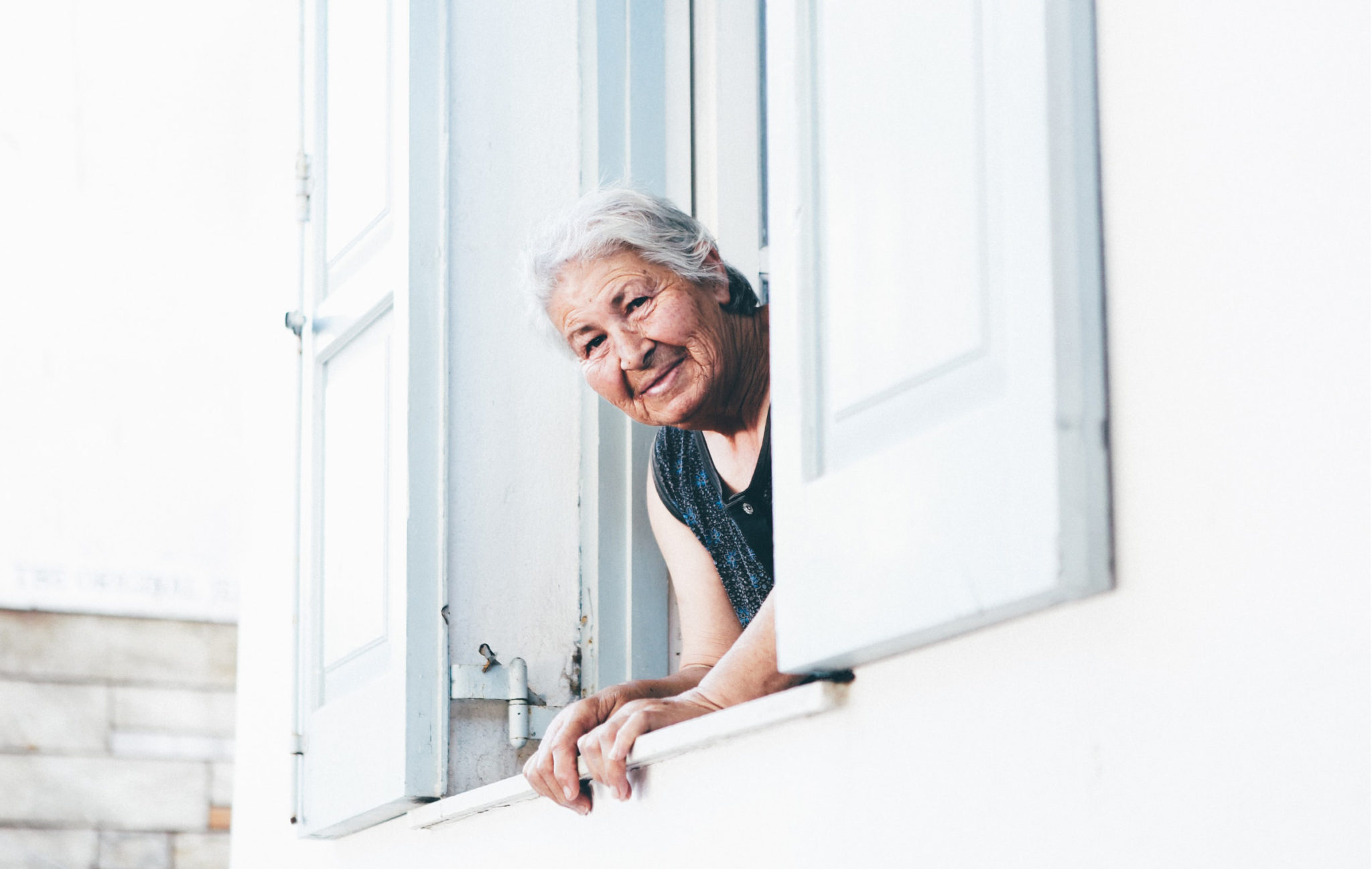 I once read a quote that said, "Do not judge by appearances; a rich heart may be under a poor coat." And I can't emphasize it enough.
We are a society quick to judge the success of others based on external appearances. But I can't think of a more foolish metric to utilize.
Some psychologists argue this is natural for humans. "Our unconscious mind starts from whatever objective data is available to us—usually spotty—and helps to shape and construct the more complete picture we consciously perceive."
I suppose this makes sense to me. But here's the problem:
We're terrible at it! Like really, really bad.
In fact, in one study, scientists asked students at a Chinese university to look at selfies and evaluate the personalities of the people pictured in five key personality characteristics. The students were wrong 80% of the time!
80% of the time they were unable to determine the personality or character of a person based solely on appearance.
And yet, we continue to do it—over and over again. Often tricking ourselves into thinking we do it well.
But the proverb stands true, "Do not judge by appearances; a rich heart may be under a poor coat."
When we hear it, we know it is true. Judging a person based on external appearances is a foolish metric and we all know it.
For one reason, external appearances are easy to manipulate.
Symbols of success can be easily acquired by those who are not successful. Meanwhile, many successful people choose not to display their success with external symbols.
Do you know how easy it is to purchase a flashy car on credit? Or how quickly you can get ahead financially by simply buying a reasonable one? Night and day.
But this isn't a post about financial success. This is about choosing to not judge others by external appearance.
I have a good friend who lives on the other side of the country. Years ago, when a special needs newborn was abandoned at their local hospital, she and her husband offered to raise the child as their own.
Their new daughter would require almost 24 hour attention for the rest of her life, and yet, they chose to adopt her and bring her into their family.
Decades later now, my friend is not going to turn any heads when she walks into a room.
She doesn't pull into a parking lot driving an expensive vehicle. She doesn't wear the latest styles or expensive jewelry. The emotional and physical toll of raising her daughter 24 hours/day for the last 20 years shows on her face and physical appearance as you might imagine it would.
From all outward appearances, there is nothing that would impress you about her.
But on the inside, she may be the strongest, sweetest, kindest, most compassionate human being I've ever met. She is wiser than most anyone else in the room. And her heart is beautiful.
That's the thing about judging by external appearances.
Most people trying to impress you with them aren't worth emulating.
And those living the most meaningful lives have long since given up trying to impress you with a fancy coat.