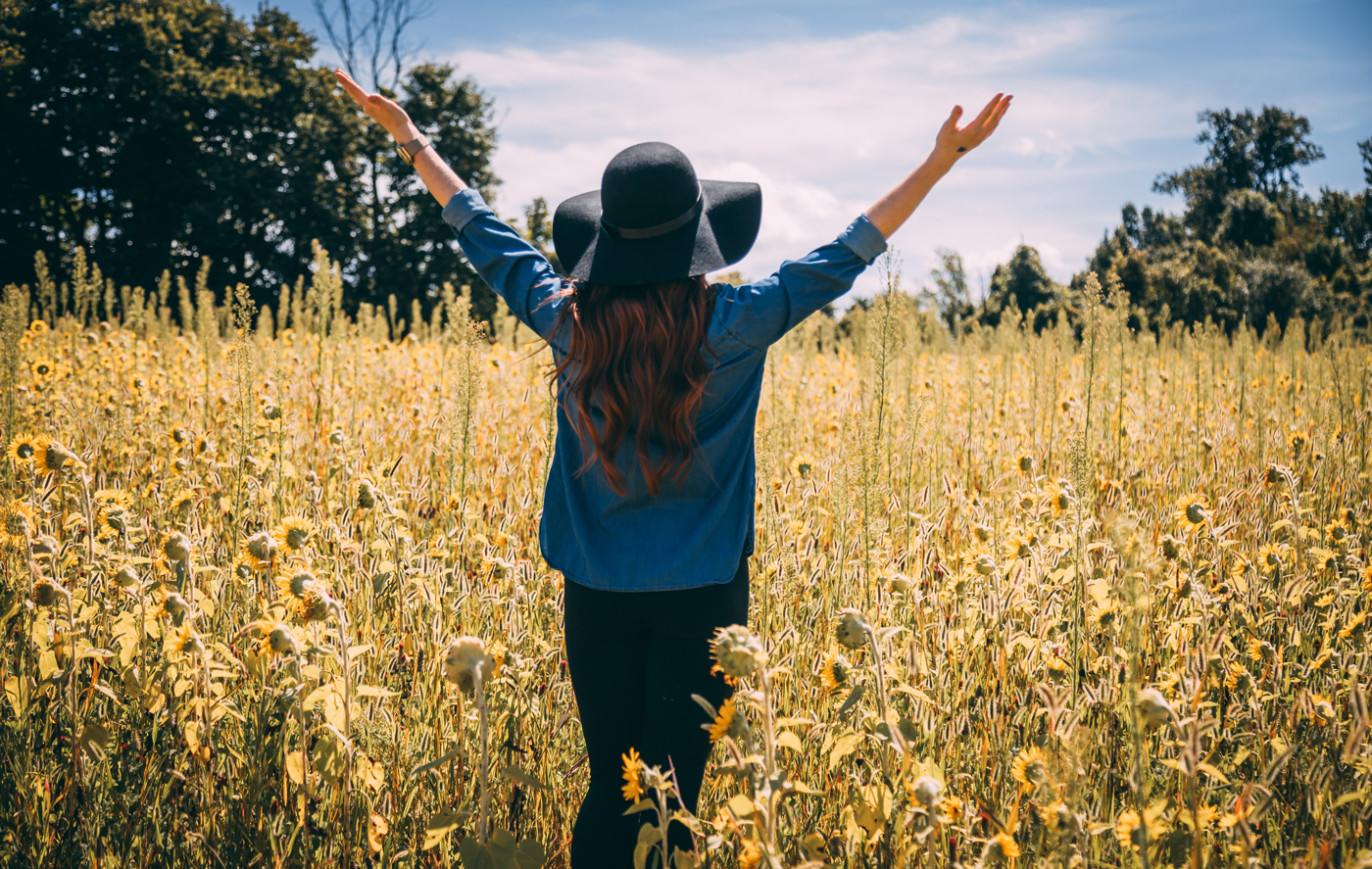 This past summer, I celebrated 21 years of marriage. My wife is loving and kind and selfless. She is faithful and patient, a strong Christian, a loving mother, and a tireless volunteer who serves others in our community.
Too often, I take her for granted. Last night, in fact, I forgot to say, "I love you."
My son is 18, a senior in high school, and just received his first acceptance letter from a university yesterday. Since he was a baby, he has brought joy into my life. I have watched him grow into a hard-working young man who is considerate and kind and intelligent. We have shared countless moments together from driving to school in the morning to flying across the country for trips. We've made countless lasting memories.
18 years together, and now it seems, he might be moving on to a new chapter in life apart from us for the first time.
My daughter is 14 and just started high school this year. She is funny and quick and brings joy into every room she enters. Somehow, she can simultaneously laugh at my dry jokes and tear up next to my wife watching an emotional movie. As high school continues, with each passing day, she seems to spend a little more time with friends and a little less time at home.
14 years of being my little girl, and now entering a new stage in life.
Why does it seem that our greatest blessings in life are the ones we too quickly forget, or take the most for granted?
It's not that I don't appreciate them. It's just that too often, my mind dwells on other things: commitments at work, social media feeds, national news, sporting events, or that one specific personal accomplishment I've yet to reach.
The good I have been given is too easily replaced in my mind by the urgent or the things I wish I had.
My home is warm and safe—a blessing that not everybody enjoys. But you know what I think about most while at home? The flooring that needs to be repaired, the bathroom ceiling fan that doesn't work, or that my bedroom gets too warm during the day and takes too long to cool off at night.
My home provides safe shelter for me and my family. But rather than focusing on the positives, it's easy to dwell on the problems.
My freezer has food, so does our pantry. But what do I often say while staring into the fridge? "There's nothing in here to eat."
Some have closets full of clothes, packed to the brim on every hanger and shelf—enough supply to last the next ten years if necessary. And yet, the refrain is the same, "I have nothing to wear."
Gratitude or discontent, the choice is ours.
I grew up in a loving family and both of my parents are still alive. Despite leaving home almost 30 years ago, I talk to them every week, if not more. I was given a stable and loving home upon which to build the foundation of my life—a blessing as great as any other. And yet, too often, I forget about all the sacrifices they made along the way to provide that for me.
I'm not sure why the greatest blessings are the easiest to forget.
Maybe it's because they've become so commonplace to us that we don't even notice their existence (until they are gone).
Maybe it's the nature of the human mind to constantly explore new thoughts and adventures and ideas, rather than dwelling on the stable.
Maybe it's because we live in a world that constantly stirs up discontent in our hearts and lives to distract us from the good.
Or maybe it's because we just get so rushed and busy, we don't slow down long enough, or often enough, to appreciate what we already have.
I'm not entirely sure of the exact reason—and maybe it's different for each person.
But I do know this: We'd appreciate the goodness and stability in our lives a little bit more if we made more effort to notice the good in our world—starting with the most obvious, because the most obvious is often the greatest.
I mean, consider this, the very fact that I woke up this morning and got to see the sun rise is just another amazing blessing that I took for granted again today.