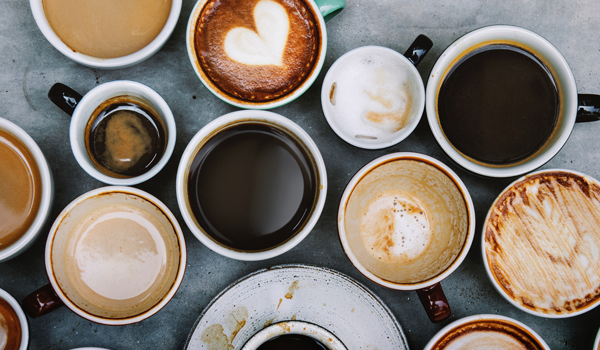 Fill your life with stories to tell, not stuff to show.
The simplicity/minimalism movement is a beautiful community. And I enjoy any opportunity to promote writing that encourages people to live more by owning less.
So fix yourself a nice warm cup of coffee or tea. Find a quiet moment this weekend. And enjoy some encouraging words to inspire more simplicity in your life today.
How to Let Go of Any Possession | Zen Habits by Leo Babauta. There's nothing physical that keeps us from letting go of possessions — it's just our attachment that gets in the way.
The Psychology Behind Not Adding New Things Into Your Life | No Sidebar by Louis Chew. We can't have it all. For everything we include, there's something we must exclude as well. That's the mentality we must have when deciding whether to introduce new things into our lives.
How Decluttering Led to Realizing a Lifelong Dream | Helena K Rhee by Helena Ku Rhee. Had I spent more years rotating among hobbies and collecting more stuff, it would've taken much, much longer for me to realize my original dream of becoming a published author. I would've simply been too distracted.
Sometimes You Have to Quit to Get Ahead | The New York Times by Stephanie Lee. What if we've been looking at quitting all wrong? What if, rather than a step backward, quitting with intention can be a way to leap toward your goals?
How to Handle Gifts as a Minimalist | Becoming Minimalist on YouTube. (3:04)