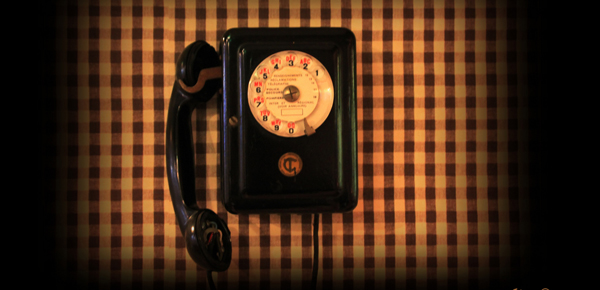 Ten years ago, my son was born. I remember the morning well. Like every proud parent, I distinctly recall picking up the telephone and calling each of our family members and closest friends to share with them the exciting announcement. The joy in our lives was bubbling over. And I could not wait to include others in the moment.
I learned a valuable life lesson that morning: Joy is meant to be shared with others. In fact, our joy becomes more complete when it is shared with others. The moment was one I will never forget… but having others to share in it brought even more excitement.
This truth about the important of sharing joy with others can easily be seen in life's most exciting moments. But the experience of sharing joy can also be seen in smaller moments:
When we find a great new restaurant, we recommend it.
When we read a lovely new book, we share it.
When we discover a better way to live, we invite others.
The practice of sharing new things with others improves their lives. It allows them to discover the same joy. But it also enhances ours as well. It makes our joy complete. It bring new fullness to our lives. And it is one of the reasons I included an entire chapter about sharing our story with others in our book, Simplify.
Simply put, joy is meant to be shared. It is unselfish on every level to invite others to experience the same.
When we began intentionally living with fewer possessions, we discovered a better way to live. We discovered less debt, more time, more freedom… more joy. And we love the opportunity to confidently invite others to discover the same. Their lives can be improved. And our joy is made more complete.