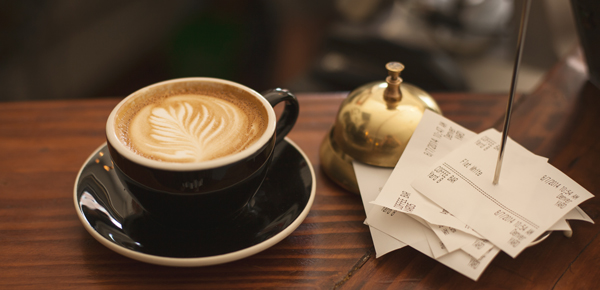 "Everyone you will ever meet knows something you don't."
People who live intentional lives understand an important truth: They are not the first. Countless others have gone before and lived this life well—many, in fact, surround us everyday.
Those who make the most of this life intentionally seek out others to learn from. They embrace humility. Reject prideful arrogance. Quickly admit that they do not have all the answers. And look to others for guidance, example, and motivation.
When we find someone to look up to and admire, we are challenged, encouraged, and enlightened. We find a defense against harmful or trivial distractions. We are emboldened in our worthy pursuits. And we are better equipped to accomplish them.
Sometimes we choose our mentors, sometimes they choose us. The important thing is to be observant, searching for opportunities to learn from others. Find another human being with qualities you respect to speak into your life. And take no relationship for granted.
Sometimes the relationship is formal, sometimes it is informal. I have grown in my understanding of blogging by intently watching somebody I have talked to only once (he doesn't even know I watch his every move). Conversely, I just completed a year-long mentorship program with two gentlemen in my neighborhood. We met every two weeks on Monday afternoons to talk about work, parenting, marriage, and what we were noticing in each others' lives. Together, these informal and formal mentors have shaped my life in significant ways.
Sometimes these mentors are professional, sometimes they are personal. We are human beings made up of many complex pursuits. We pursue influence in the world, in our families, and in our ourselves. Finding successful people in each field is a worthy endeavor. "Who is succeeding in my area of work?" is an important question to ask. "Who around me is succeeding at home and in their personal life?" is even more important. Do not pursue one at the neglect of the other.
We are designed to learn from one another. (tweet that)
Those who accomplish the most have done so with humility in their heart. Attempting to navigate this life without mentors speaking into our lives is a dangerous path.
The blame rests squarely on our shoulders. Pride comes before a fall. And it will always prevent us from reaching our full potential in work and life.