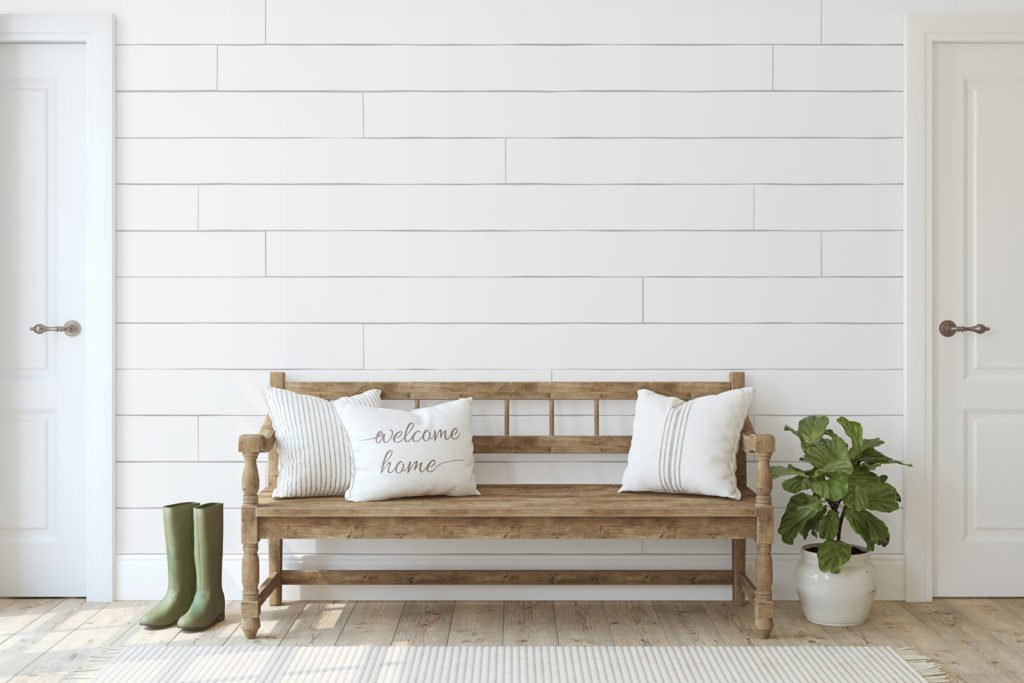 Registration for the May Edition of Uncluttered is now open!
Uncluttered is a 12-week online course designed by me to help you own less, live more, and discover the life you've always wanted. If you want to own less, but need a little help getting there, Uncluttered is for you.
I offer the course only three times each year.
Decluttering is more important now than ever.
Removing unneeded possessions from our home promotes calm, peace, and control. It fosters flexibility, freedom, and financial stability—in a time when each are desperately needed.
Now is the time to get uncluttered, once and for all.
—
No doubt you are familiar with the "whys" of minimalism.
Uncluttered is all about the "how":
How to think about possessions in a way that feels freeing.
How to decide what to keep, and what to let go.
How to move away from shopping as a hobby, and into being an intentional consumer.
How to develop clutterfree habits for your unique home.
How to determine what is "enough" in any area of life.
How to live forever free from the weight and burden of clutter.
Uncluttered is one of the most important things I do. If you are drawn to the idea of owning less, but continually struggle to get there, I want to help you as best I can to own less and live more.
More than 75,000 people have taken the Uncluttered Course since I created the program.
Here's what they're saying:
"The course gave me everything I needed. I've been trying to declutter a long time but I've noticed a big difference in my progress since starting the course and it's changed my life."
"I am now ready to tackle my clutter and appreciate that I can go through the course again!"
"This course has helped a lot. I am getting married in a few months and it's helping me prepare a home with a lot less clutter."
"I have a family of 6 and so sometimes even minimized spaces get a little cluttered when you have three kids in a tiny room. I love seeing how other families maximize storage and organize spaces to create that clean, open look with larger than average families."
Uncluttered is an online course created for you, to help you own less and live more.
You'll get lifetime access* to 12 weeks' worth of lessons, live Q&As, a committed community, interviews, and more. Take the course and bring calm to your home at your own pace, and in your own time. Better yet, take it with a friend and declutter together.
*I know that sometimes life happens over the course of 12 weeks, so every participant has lifetime access to the course materials so that can take it again for free if they want or need.
But registration for this edition of the course closes on Sunday, May 8th, so don't wait.
I'll help (and cheer you along every step of the way) while you discover the more of owning less. You'll clear the clutter, focus on what matters most in your life, and enjoy a renewed sense of clarity.
Ready to bring about new peace and calm in your home?
Sign up for Uncluttered now, and make this the season you discover the home and life you've always wanted!
The cost is $99 (USD) for this upcoming edition of the course.
Also, you can find a 25% off discount code in the back of The Minimalist Home. The book is not required—but it's cheaper to buy the book and use the discount code than it is to pay full price—the option is yours.
I hope you'll consider joining us if you want to own less and live more. Register now to join me >>>