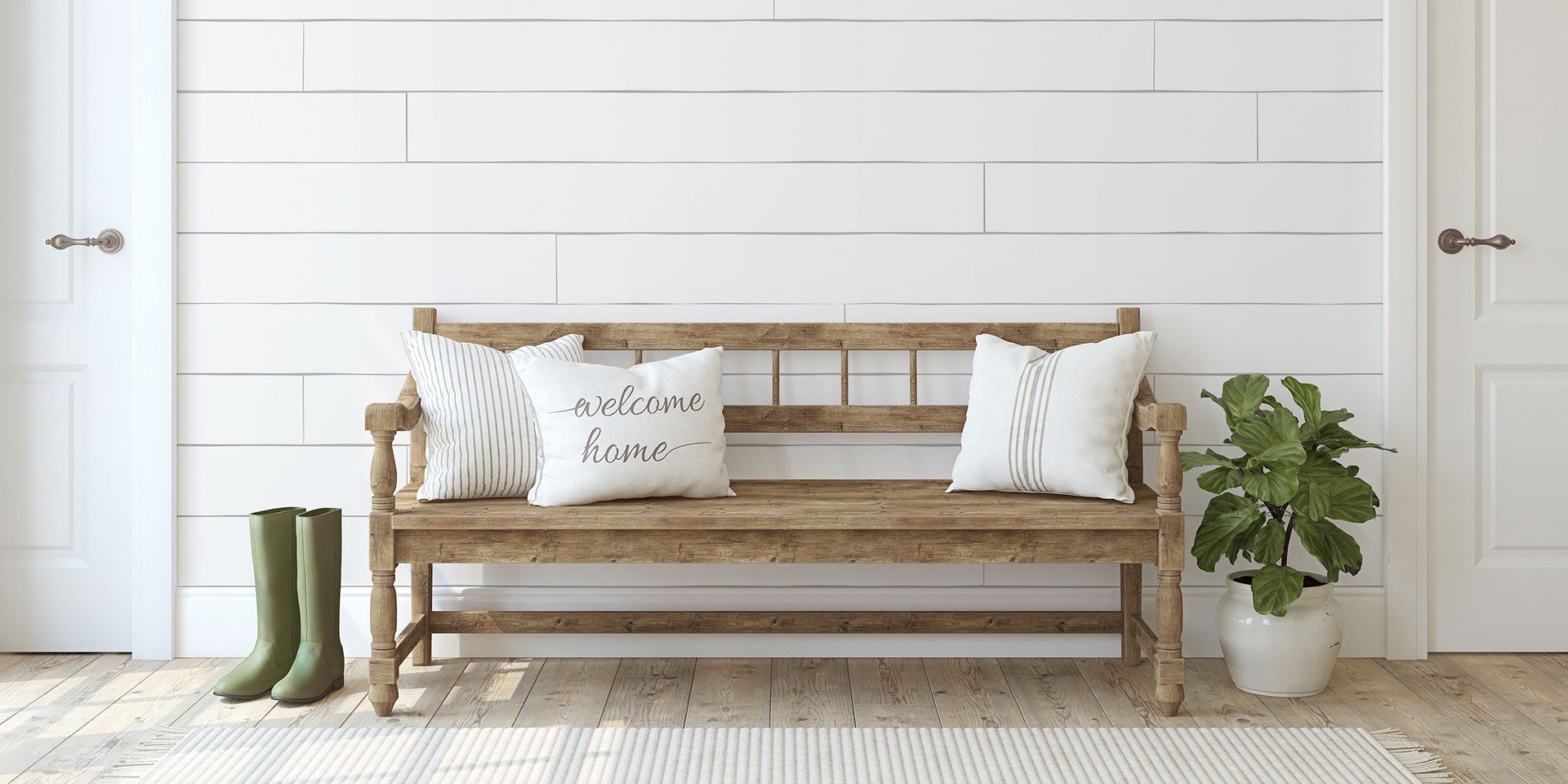 It is my passion in life to help people own less stuff and live more life.
When we have excess possessions in our homes and lives, they always rob us of money, time, and energy.
When we own fewer possessions, we can focus ourselves on the things that matter most.
My heart is to inspire people to realize that truth, and help them accomplish it in their lives.
I do that a number of different ways: There are thousands of free articles on Becoming Minimalist written over the last 13 years. I have hundreds of free videos on my YouTube channel. I've written four books on the topic. And am always willing to sit down for an interview—print or podcast.
But I discovered something very early on. Sometimes, people want or need a little bit more than a book, video, or podcast can offer.
For some people, reading an article is all they need to declutter their home. But often times people need more than that.
That is why I created the popular, online decluttering course called Uncluttered.
I've offered it three times each year since 2016. Over that time, 70,000 families have used the principles and outline to declutter their homes. It can help you too.
I created the course to offer everything a book or blog post cannot:
1. Community.
Joining a course and community like this offers the understanding that you are not alone. That there are other people, just like you, working together toward the same goal.
Like I mentioned, some people can read a book in their living room and declutter their home fully. But if that's not you, knowing there are thousands of people working on the same decluttering project at the same time, is helpful and motivating.
To know that you can actually talk to others in a private setting (private Facebook group) is a gift that cannot be replicated reading a book alone.
People in the course talk to each other 24 hours/day, 7 days/week. It is incredibly powerful and inspiring.
2. A Week-by-Week Plan.
Another reason I created the course is to offer people a room-by-room, step-by-step, week-by-week plan for decluttering their specific home. My book, The Minimalist Home, and app, Clutterfree, also offer a strategy for working through your home, of course. But neither are tied to specific weeks, with two emails every week, quite like the course is.
When Kim and I first minimized our possessions 13 years ago, we just made up a process as we went along. "What room should we do first? What pile of things should we do next?," were questions that we asked ourselves quite a bit.
There is no doubt, if we had had a specific and proven plan laid out in front of us, we would have been more effective and more efficient—and probably disagreed less. :)
That is what the Uncluttered course provides for people.
3. Opportunity to Ask Me Questions.
The third reason I created the online course is to provide an opportunity to ask questions.
That is just something that a book, a blog post, or a video cannot provide. At least, not in a meaningful and personal way.
But I can offer that opportunity in a smaller, more interactive community. I'm not saying I have all the right answers. But sometimes, just hearing how another person thinks about a specific issue can be all we need to adequately reframe our thinking.
And not just me, but you can ask questions of other people going through the course in a safe, encouraging group. We learn together, we grow together, and we all complete the same projects together.
That's why I created the course, why I love it so much, and have committed to offering it for another year.
Not everybody needs it. But if you want to own less and want or need some extra help to get there, the Uncluttered Course was designed just for you. It will help you achieve that goal of decluttering your home (finally).
I offer the course only three times each year.
Registration for the New Year's Edition just opened today at my.becomingminimalist.com.
Uncluttered costs $99 (USD). You can find more detailed information about the course and what to expect on the website (including when it starts and the full refund guarantee).
Also, just to let you know, anyone who joins the course has lifetime access so they can take it as many times as they want. I know life happens over the course of 12 weeks.
I hope you'll consider joining us if you want to own less and live more. Register now to join me >>>