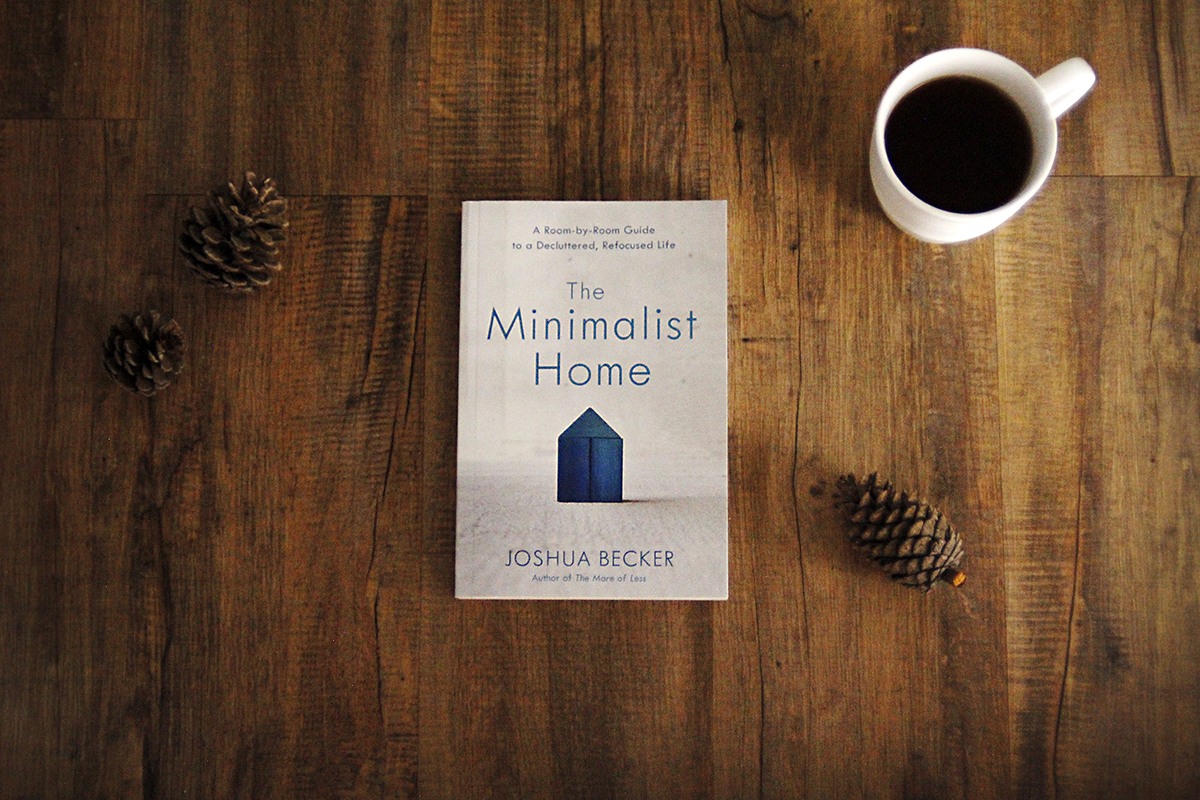 You should have just received an email with all of your pre-order bundle extras!
If you don't see it within 24 hours, check your spam and junk folders. If it's still missing, contact us at support@becomingminimalist.com and we'll get that sorted out for you.
Thank you again for your early purchase of The Minimalist Home. Your support means a lot to me, and I hope you enjoy the book and the resources. The retailer where you purchased the book will be sending books out for arrival near or on December 18th, so keep an eye out!