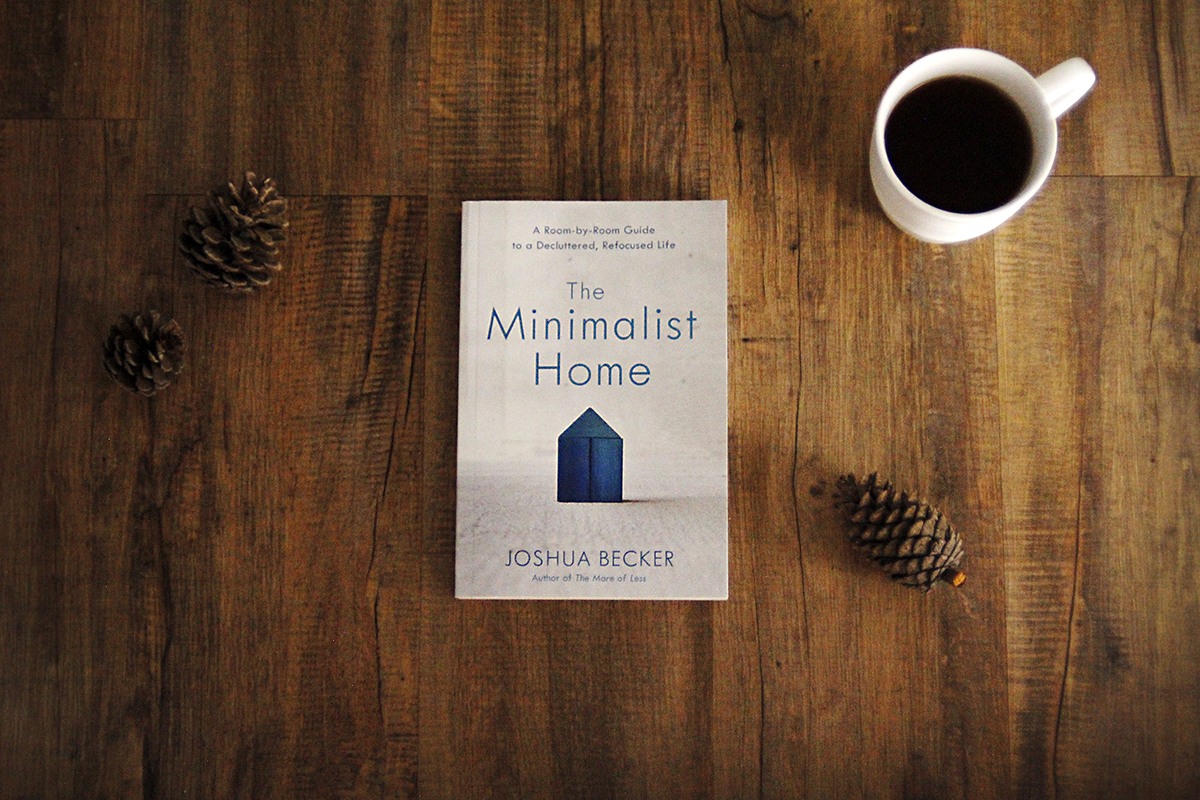 Thank you for letting me know about your preferences.
You have been removed from receiving specific updates on The Minimalist Home, but will remain on the regular email list.​
The book may continue to be mentioned in blog posts, etc. But you will not receive direct communication tied to the book's release.
You can find some of our most popular blog posts, here.