Note: This is a guest post from Merissa A. Alink of Little House Living.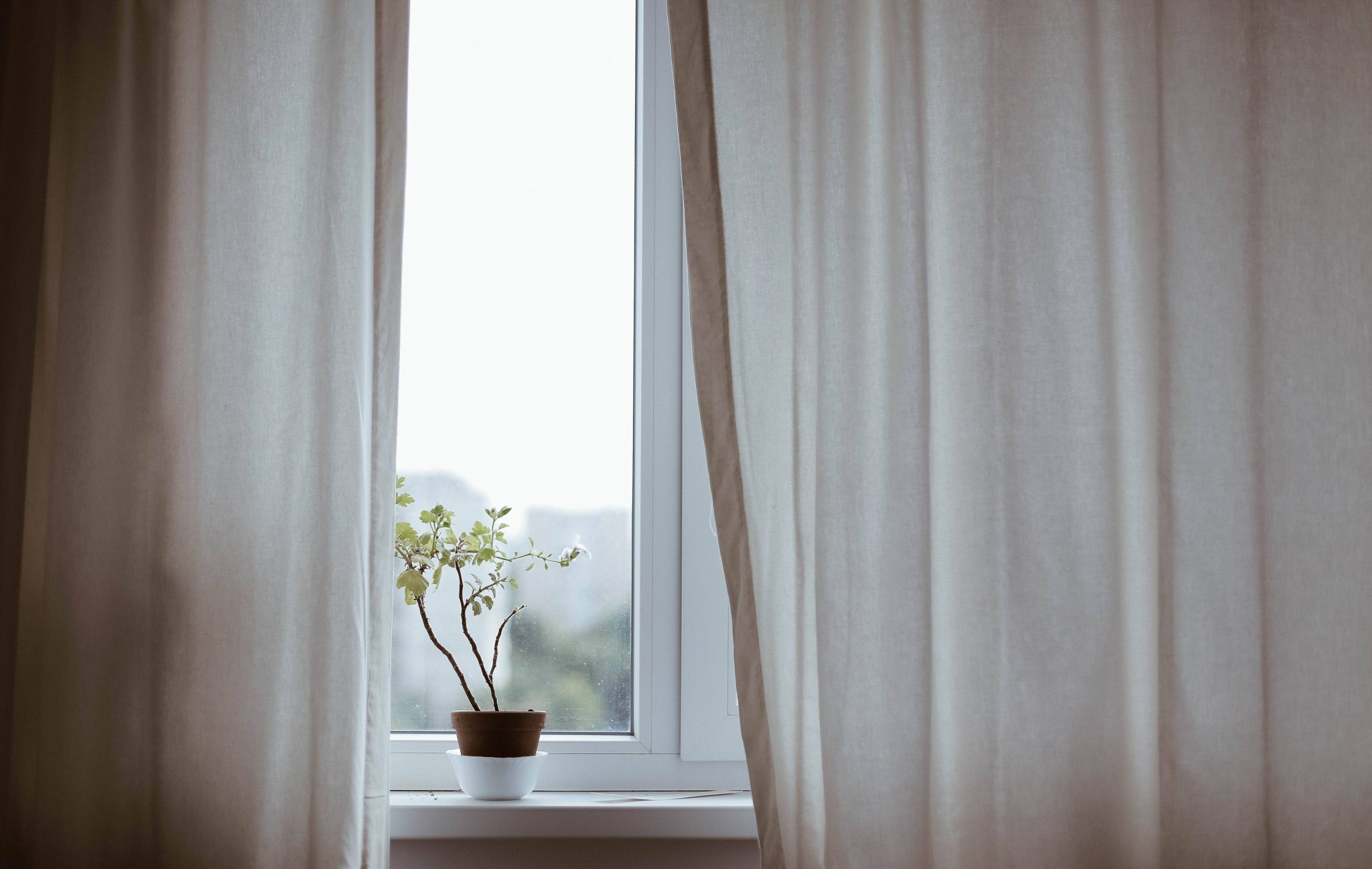 Whether we realize it or not, we all go through life carrying out various daily and weekly patterns and routines. Sometimes they are made from careful planning and consideration, and sometimes they come from a lack of planning and end in chaos.
There's no doubt that good routines help us create a simple rhythm in our homes. This can be beneficial to everyone, especially since we are living in a fast-paced world where you never know what might happen next.
Having a routine helps us focus on the things that do not change, things we can count on that bring us comfort and peace in this always-changing world. Routines also remind us of things we want or need to do.
Routines don't need to be complicated; they can be extremely simple and do not require much effort once you get into the swing of them. Our family has routines for shopping trips, for special one-on-one time between children and parents, bedtimes, and for the beginning of school days. We have routines in our home when it comes to mealtimes too, especially breakfast time.
Having simple routines is a big part of living slower and can add a wonderful simplicity to our lives that we might not have been expecting.
Here are some tips that will help you craft routines that fit into your family dynamic and might just help you create that atmosphere of peace and continuity that you are looking for in your home.
Your routines that you create will depend on your family dynamic and the goals you have as a household. Here are some ideas of types of routines you could make:
Morning
Breakfast
Chores
One-on-one kids' time
Personal care
Grocery shopping
Before school
After school
Meal prep
Bedtime
Tidying up
Midday
Laundry
Exercise / healthy living
Bible reading / prayer
Fellowship
Cleaning
Gardening
Homeschooling/school day
Routines are easy to create; it's the following of them and sticking with them that are the difficult parts.
But if you start with a strong reason why you want to create one, you are more likely to succeed.
Here are five tips for creating a routine:
Make a goal.
What do you want to accomplish? Our family's personal goal for our breakfast routine is to create a slow, simple start to our day as well as to ensure that our children know about the day's plans.
The goal of our evening routine is to help the kids feel safe and connected before they go to bed as well as to provide set-aside time in the day for my husband and me.
Think about the goals you have for your family for your days when you are crafting your routines.
Consider how to implement the goal.
What time of day would benefit from a routine? Does the routine need to be a long one or a short one? What are all the things that need to happen during the routine in order to accomplish the goal?
Plan routines around the times of day when they will be the most effective. If you are not an early bird, don't plan on starting a morning routine at 5:00 a.m. Make routines realistic based on what your days already look like.
If you currently have no structure to your day, you will have to do a little more planning and a little more trial and error to see what will work for you.
Plan by the hour or part of the day, not by the minute.
Trying to plan every minute of your day is almost a guaranteed recipe for failure.
We have a few set times in our routines (breakfast is at 7:00, and current bedtimes have specific times), but I do not plan that at 5:30 we will do the supper dishes, at 5:45 we will do showers, at 6:00 we will begin reading, etc.
Let the routine flow so it becomes a part of your everyday life, not something forced into place by a stopwatch.
Give it a go.
Once you've made a plan, start it! Try your routine for a few days as you planned it.
If something isn't working or isn't flowing well, make some adjustments and keep going. The longer you work at your routine, the more naturally it will become infused into your daily life until you realize you aren't thinking much about it anymore—it's just part of the daily flow.
Reevaluate routines every couple of months.
Are they working? Are they serving their intended purpose? Does anything need to be added or adjusted—either permanently or for the current season?
I love routines because they help our family meet goals. They also help simplify our day and our plans. They keep us productive and the day moving forward.
When you write out a routine, it may not seem like it will help create a slower lifestyle. But when you actually live the routine, you will see how it really helps to create a nice, smooth flow to the day and allows you to meet the goals you have for your family.
If you are struggling in your daily life to find time to do the things you want or need to do, consider crafting some routines to help give structure and promise to your day.
We can use routines to create structure and harmony in our homes. They can ultimately be used to create time and space for things we want to have more time for, such as helping others, focusing on our faith, caring for ourselves, or tending to the needs of our own families.
***
Merissa A. Alink is the blogger behind the popular Little House Living, a website that teaches people how to live a simpler and more frugal lifestyle.
Her new book, Living Slower: Simple Ideas to Eliminate Excess and Make Time for What Matters, will help you reevaluate your priorities, seek God first, and take small steps toward a life more in line with your values.