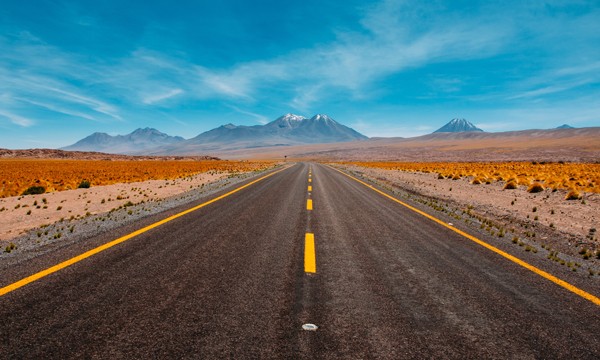 May 28, 2008 – It all started harmless enough on a spring Saturday morning as my 5-year old son and I went to clean the garage. The neighbors happened to be outside planting gardens, watering flowers, and tending to the outside of their two-level home.
Nearly three hours later, we were still working on the garage and the neighbors were still outside working on their home. My neighbor turned to me and said sarcastically, "Ahh, the joys of home ownership." I responded by saying, "The more stuff you own, the more your stuff owns you." Her next sentence struck a chord with my soul. Her response was, "That's why my daughter is a minimalist. She keeps telling me that I don't need all this stuff!"
"A minimalist?" I thought. "How attractive, how freeing – I want that in my life."
Call me uneducated, naive, whatever you want – but I had never heard the term before. Yet, it seemed to be the one word that defined my deepest desires. I went inside to tell my wife about the conversation and her response was the same as mine, "That's what I want too."
And thus, the journey begins. The journey of becoming a minimalist.
The blog will serve two purposes. 1). Keeping a journal of our personal journey as this family of four (33, 29, 5, 2) becomes minimalist. And 2). A proof if this typical family can make it real in their life, so can you.