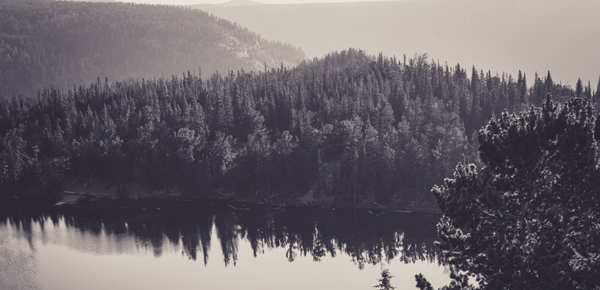 A few years ago, we decided we wanted our home to better share our story. Our desire was to decorate in a way that clearly communicated what was most important to us as a family.
As a result, we removed outdated objects, knick-knacks collecting dust, and any decoration bought only because it matched the color of our couch.
What remained were the pieces most important to us: photos of our family and growing children, a scenic image of Vermont given to us by friends, a beautiful piece of art we received on our wedding day, and a few items that have always been important to my wife.
Each of our decorations tell a story. Our home and the pictures on our walls display what is most important to us.
Now, I realize that personal tastes in this matter vary widely. The art of making a home is always going to look different from person to person. And I know that we hang far less pictures on our walls than most.
But generally speaking, regardless of the number, it is interesting to me that most of us hang the same types of pictures on our walls:
We hang photos of our family. We display photos from places we have visited or would like to visit. We post inspirational words about love and laughter and living life to the fullest. We frame images of a life filled with quietness and rest.
Nobody hangs images on their walls of a hurried, busy, stress-filled life. Nobody displays photos of more money. And nobody decorates their homes with pictures of another day at the office.
Instead, on our walls, we celebrate family, friends, and faith in a better world.
But then, for some reason, we head out the door to live hurried lives of desperation. We rush from one appointment to another hoping to find a better life through anxious worldly gain. And each day, we pile anxiety upon anxiety.
Meanwhile, the pictures on our walls invite us to something better. They remind us of a life lived on purpose with meaning. And they call for us to focus on the very things that make us human.
Unfortunately, too many of us will never notice.
We are out striving for the next dollar that we can use to buy another framed picture of the life we wish we were living.