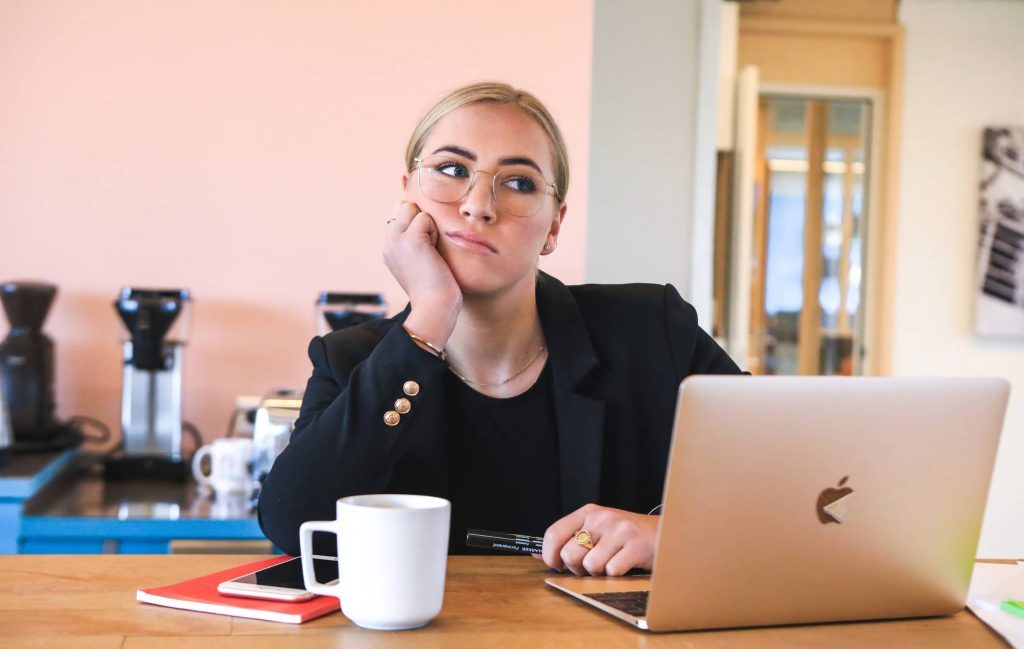 "Procrastination is a thief of time." ― Charles Dickens
Procrastination is always a battle for me.
Of course, I'm not alone in my struggle. Studies report that 80%-95% of us struggle with procrastination at some point in our lives.
At its heart, procrastination is the act of unnecessarily postponing decisions or actions.
Fuschia Sirois sums up the problem best, "On its surface, procrastination is an irrational behavior. Why would somebody put something off to the last minute, and then they're stressed out of their mind, and they end up doing a poor job or less than optimal job on it? And then they feel bad about it afterward, and it may even have implications for other people."
And yet apparently, almost all of us struggle with it from time to time.
There are different reasons that we procrastinate, so a proper conversation would include different tools and ideas to help us overcome it.
In fact, here's a short list of available ideas online:
Those are all good ideas—helpful for someone for sure. And if procrastination is sabotaging your life to a noticeable degree, I'd encourage you to read those articles above more in-depth. Many of them discuss procrastination on a deeper psychological level than I can.
But for me, I have found one simple tool to be more effective than any other in beating procrastination. Especially when I know it is keeping me from working on a task:
I call it "The 2-Minute Rule."
Simply put, when I find myself procrastinating a big task, I tell myself, "I am just going to work on this project for two minutes."
Then I stand up, walk over to the place where the project is waiting, and commit to two minutes of work.
I don't set a timer on my phone or microwave to mark out the two minutes, but I do mentally commit myself to just two minutes of work. That's all: just two minutes.
Many of the ideas online to overcome procrastination encourage "segmenting a task into smaller steps" and this is certainly a form of that idea. But the focus here is not on completing a task—however small it might be. The focus is on a specific time commitment of "two minutes," which is mentally manageable no matter how much I dread the task.
For me, getting started is the greatest battle. And once I begin the task, I almost always end up spending more time than the two minutes—usually completing the entire task or a significant portion of it.
In fact, I can't think of a single example where I stopped after only two minutes. The mental exercise provided just the spark I needed to get started.
I've used this simple rule repeatedly at both work and home:
Writing an article
Answering emails
Editing a book
Cleaning the kitchen
Working out
Doing yard work
Even making a phone call I was dreading
No doubt there are countless ideas to help overcome procrastination. If it is a chronic obstacle for you, I encourage you to read more about why it is happening.
But for starters, test out the 2-minute rule. It works for me every time.
At the very least, give it a try for 2 minutes.