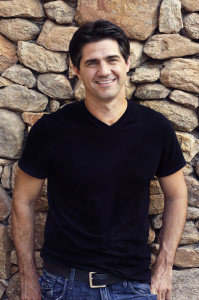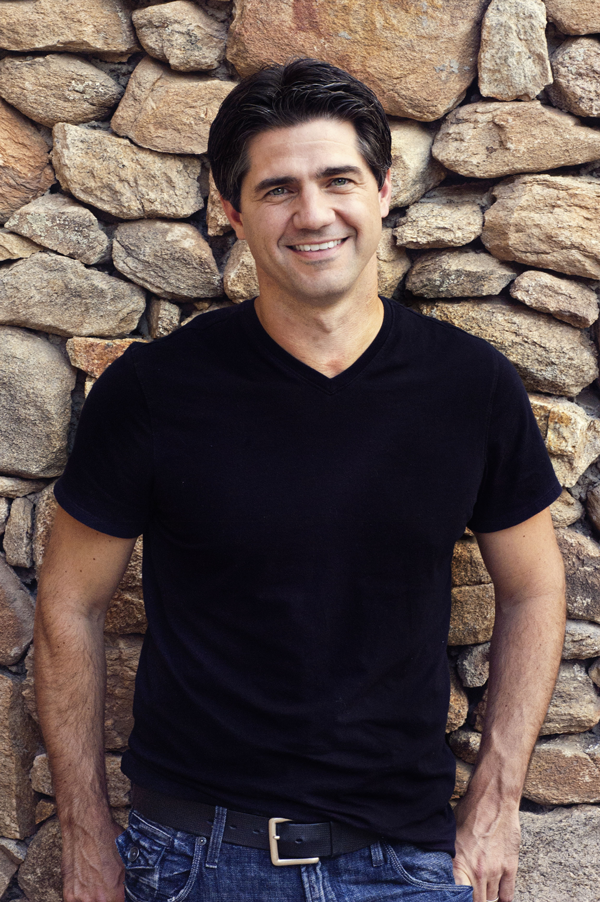 Welcome to Becoming Minimalist. If you are new, welcome! We are honored to have hundreds of thousands of regular readers, and brand new readers every day. If that's you, welcome. I'd love to make your experience here as comfortable as possible.
Most importantly, Becoming Minimalist is designed to inspire others to pursue their greatest passions by owning fewer possessions.
To find out more about my new book, Things That Matter, click here.
About Joshua Becker
My story begins in suburban Vermont while I was cleaning the garage, my wife was cleaning the bathrooms, and my 5-year old son was playing alone in the backyard. I struck up a regular conversation with my neighbor who commented, "Maybe you don't need to own all this stuff."
The juxtaposition was striking. My possessions piled up in the driveway… my son in the backyard… my day slipping away… I immediately recognized something needed to change. My belongings were not adding value to my life. Instead, they were subtracting from it.
My family and I began donating, recycling, and removing our unnecessary personal possessions. We embarked on an intentional journey to own less stuff.
As a result, we discovered more money, more time, more energy, more freedom, less stress, and more opportunity to pursue our greatest passions: faith, family, friends. And we decided to write about it.
Becoming Minimalist quickly became a place to encourage others to embrace minimalism. It does not boldly require anyone to become minimalist overnight—nor does it specifically define the word for you. Instead, it encourages each reader to discover their own journey and the far-reaching benefits that come from owning less.
We are dedicated to rational minimalism and discovering what that uniquely means for us. And the more who are introduced to this life-changing message, the better! Because we're all just trying to make the most of this journey called life.
Over the course of the last eight years, I've become a best-selling author and have written four books:
Past media coverage includes:
CBS Evening News, The Wall Street Journal, National Public Radio (NPR,) The Guardian, The Boston Globe, The New York Times, USA Today, Washington Post, TIME, Fox News, The Huffington Post, Minimalism Documentary (Netflix), Reader's Digest, LA Times, Sirius XM, CNBC, TODAY Show, Chicago Tribune, Boston Globe, and countless others you can find all over the Internet.
Our Articles
Get introduced to our simple message by reading some of our most popular posts:
Or, to discover the importance of owning less, try one of these posts:
We learned quickly that our journey to live with less on the outside would force our attention inward:
And would be entirely unique because of our life's values:
* Where appropriate, Becoming Minimalist utilizes affiliate links to generate revenue and income for operation. For example: As an Amazon Associate I earn from qualifying purchases. Other affiliate links on this website: Bluehost and ConvertKit