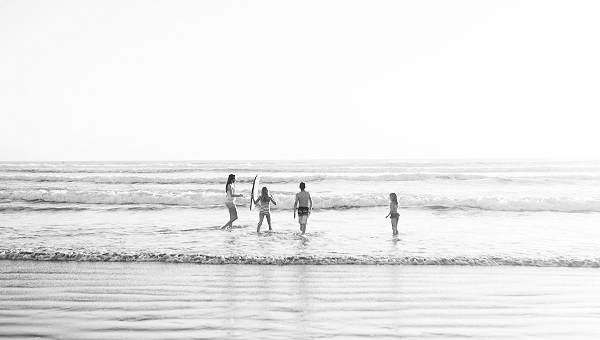 Simplify Magazine is a quarterly, digital publication designed to help families focus on the things that matter most.
It is a special project I have been working on with one of the world's top bloggers focused on intentional living: Brian Gardner of No Sidebar.
Together, we set out to create something that would be helpful, informative, practical, and inspirational. We created Simplify. An entirely ad-free, beautifully reader-focused publication. The magazine can be read online or downloaded as a .pdf to take with on-the-go.
—
Each issue of Simplify focuses on one topic central to the modern family. To explore each topic, we recruit experts in the field to contribute in-depth, long-form articles covering each topic from a variety of angles. Each issue features 7-9 thoughtful articles.
Here are some of our issues:
Issue 001: Happiness. Featuring articles from Gretchen Rubin, Robert Waldinger, and Helen Russell.
Issue 002: Health & Wellness. With contributions from Dr. Elaine Aron, Meredith Vieceli, and Katie Wells.
Issue 003: Stress & Overwhelm. Containing articles from Dr. David Carbonell, Leo Babauta, and Dr. Allison Niebes-Davis.
Issue 004: Declutter Your Life. Featuring Peter Walsh, Margit Novack, and Courtney Carver.
Click here to see all available issues of Simplify Magazine
—
Simplify is a subscription-based publication that does not accept paid advertisements. We designed it to be an intentionally simple, enjoyable reading experience.
To sample the new magazine, we are offering the first issue for free—with no obligation. Check it out, see if you like it. Read the magazine as you prefer: 1) Download the .pdf, or 2) Read articles directly on the Simplify website. The choice is yours.
Simplify is unique in its subscription model offering Lifetime Subscriptions for $20. A lifetime subscription offers access to all past, present and future issues.
Or, if you prefer, individual issues can be downloaded for $6 directly through the website.
—