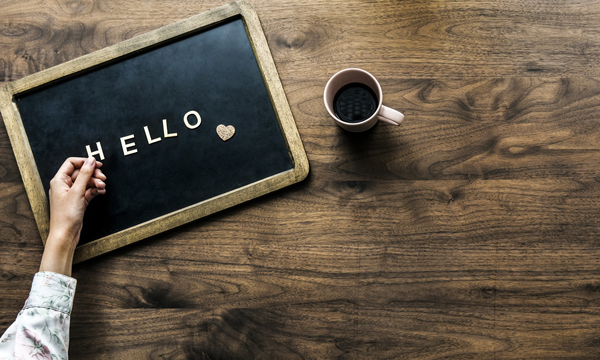 Minimalism: A – Z
---
Always be purgin'.
Buy less junk.
Clear surfaces.
Digitize photos.
Experiences over possessions.
Forge your own path.
Give to local charities.
Healthy habits.
Include your family.
Joyful decluttering.
Keep only the best.
Live intentionally.
Make room for what matters.
Never organize what you can discard.
Own less, live more.
Pursue your passions.
Quality over quantity.
Reduce, reuse, recycle.
Shop less, save more.
The best things in life aren't things.
Uncover your potential.
Value time over money.
Wear a capsule wardrobe.
Xperience contentment.
Your dream home is clutterfree.
Zero regrets!