The following is a guest post by my 8-year old son, Salem Becker.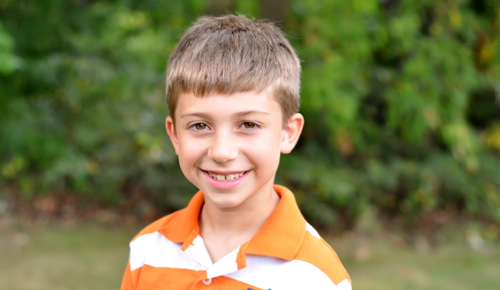 Buying an 8-year old a toy can be tough. It can be a difficult choice for them because there is a lot of new stuff in the toy stores everyday. A kid's mind changes a lot. We like something one month but something different another month. If you don't give away toys you don't need or want, you'll end up with too many toys.
And having too many toys can be a little bit of a problem. Because…
It takes too long to pick them up.
You forget where some of them are.
You might not have enough room to keep them all.
If you have too many toys, you might not have space to play with them.
If you need help finding good toys, here are some things you might like…
Don't buy really cheap toys. Because they just might break right away like the things that I get with tickets at Pizza Putt. Those toys usually break right away.
Don't always buy small toys. Because it's really easy to lose some.
Only buy things you really want. Just because your friends have it doesn't mean you really want it.
Only buy things you are interested in. For example, if you are going to get a couple of cars, you should get the cars that interest you. If you don't like tractors, then you shouldn't get a tractor-car.
Buy toys that you can play with other people. If you don't like playing by yourself, get toys that you can play with other people. If you are an only child, you can always play with your parents.
You should probably buy some video game that you would like. Because if you are by yourself, you can play it by yourself. And if you are having a play date with other people at your house, you can play it with them. But only play it for a certain time – not too much.
Having too many toys is a problem, isn't it? I hope you find this helpful.
I hope as well that you found his view of the world to be both enjoyable and helpful. And I'm sure he would warmly welcome any comments you might have…