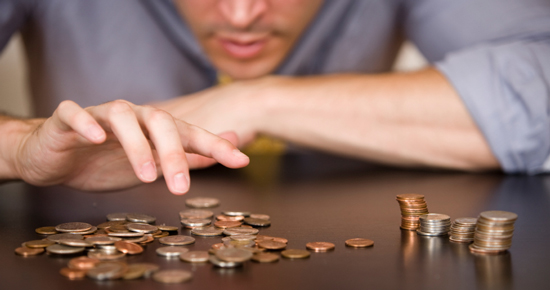 Living a simple life provides the opportunity to financially support other causes. Minimalism provides an opportunity to not just save money for the sake of keeping it for myself, but to use it to further causes that I believe in.
I met a man recently who has just put his house on the market to sell so that he can donate some money to a charity that he believes in strongly. Let me adjust that… he has put one of his homes on the market. He has recently decided that there are more important things in life than owning houses in every imaginable climate. Now, I may not be tempted to sell my house (I only have one), but I am seeing the value of not purchasing another coat this winter, another piece of art for my wall, or another "new and improved" cleaning solution so that my finances can be given to bigger causes.
I am learning that our money is only as valuable as what we choose to spend it on.