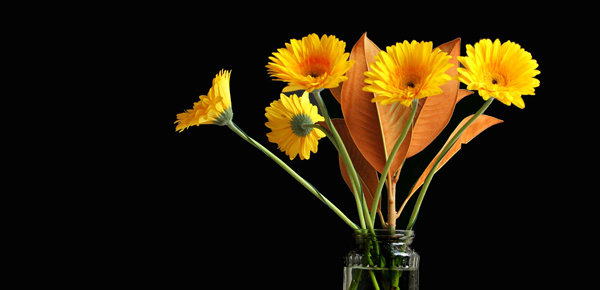 A minimalist home is less stressful. Clutter is a form of visual distraction as everything in our vision subtly pulls at our attention. The less clutter, the less visual stress we experience. A minimalist home has a calming feel.
I have found this to be true and you will too with a simple experiment. Compare two counter tops: one that is clear (minimal) and one that is cluttered. Look at each of them separately and gauge your internal response. What exactly is your emotional and mental response? Notice how the clear countertop brings about a calming effect and the cluttered one bring emotions of distraction or anxiety. Now, magnify this emotional response throughout your entire home.
A minimalist home is significantly less stressful. I have found this to be entirely true. And so will you.