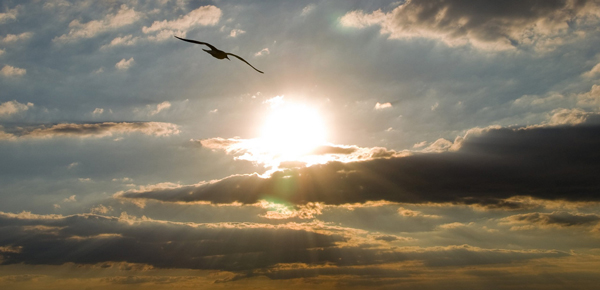 This past year, my mother sorted the belongings of a deceased parent. This past month, my close friend oversaw an estate sale of a family as they transitioned into assisted living. This past week, I helped a family move out of their residence of 45 years. Hours and hours were spent going through boxes and boxes of belongings, room by room. Some things were kept, some things were sold, much was thrown away.
In each case, someone other than the owner of the possessions was doing all the work. Consider the fact that at some point in your life (or in your death) every single item of your belongings will be sorted by another human being.
You can create for yourself a less stressful life today by living a minimalist life and lessen the burden on someone close to you as well. For the sake of your closest friends and family, choose to live a simple, minimalist life.