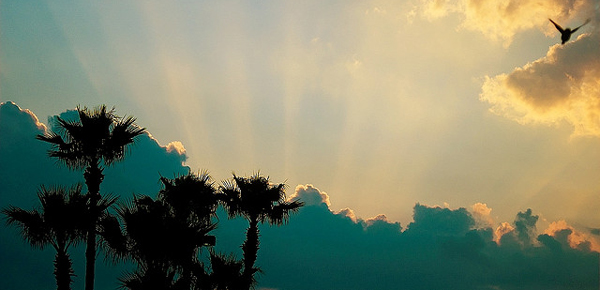 I will admit this benefit of minimalism came unexpected to me. For some reason, I didn't combine owning fewer things and owning nicer things in my mind. But the truth is, they go hand-in-hand and are directly related.
When we made a commitment to buy fewer things, we opened up our lives to the opportunity of owning nicer things.
Take your wardrobe for example: if you are like most, you have 25 mediocre shirts hanging in your closet – even though you really only wear 10 of them and truly love even less. A much more sensible approach is to have 10 shirts that you truly love hanging in your closet rather than 25 that you just "kinda like." Based on the budgetary reality that we only have a certain amount of money that we can spend on clothes, you can either purchase 20 shirts at $20 each or 10 at $40 each.
In this way, a minimalist lifestyle allows you to purchase higher quality items. Remember, more is not better… better is better.