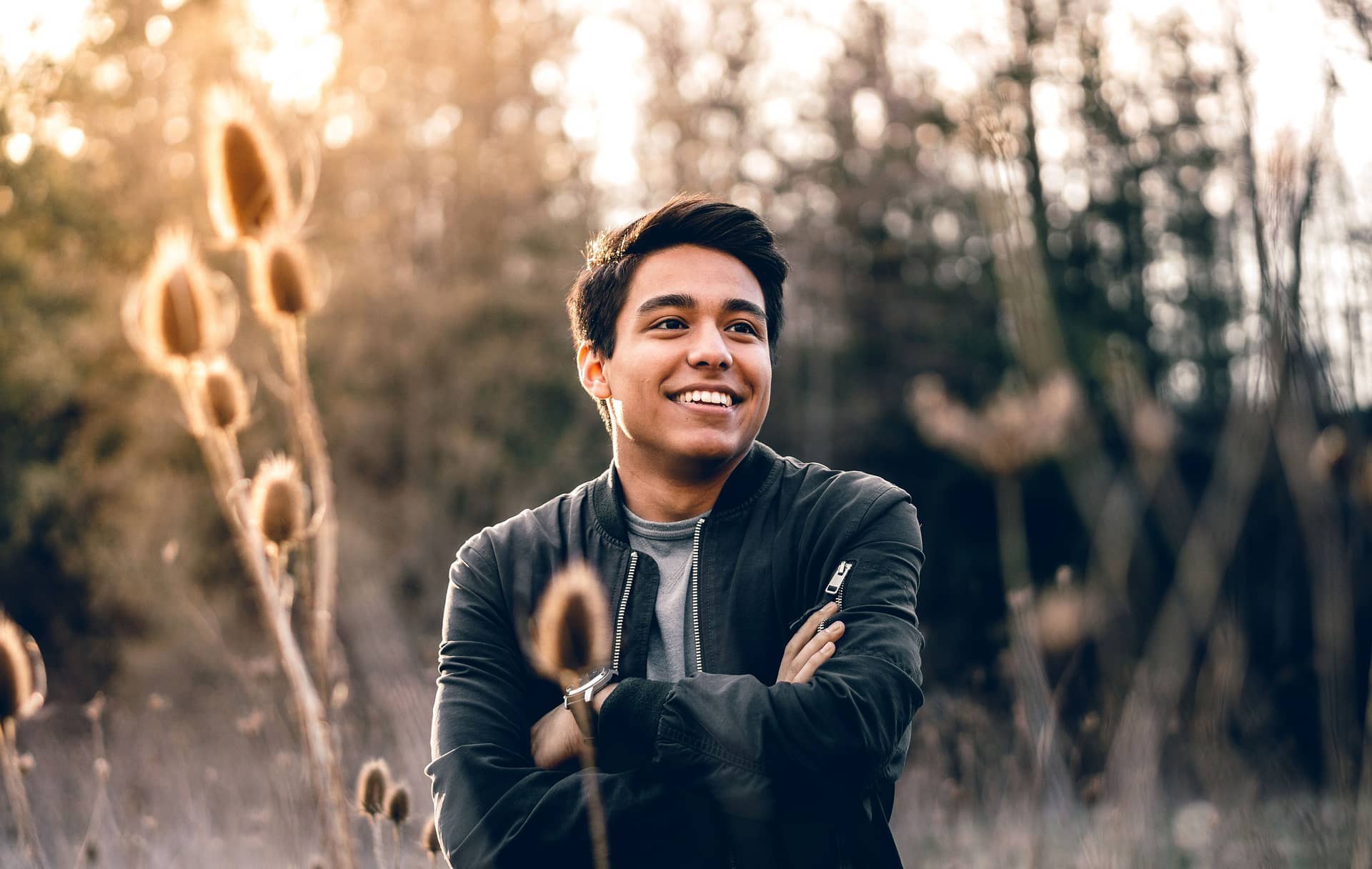 Not everyone wants to be an early riser, but I always did.
Most of the people I wanted to emulate with my life were waking early in the morning, making the most of their day and life. It was something I desired to be true of me, but was never able to accomplish—until my mid-thirties.
Roughly a decade ago, I decided to change my habits. I don't wake up at 4:00am like some stories I hear, but most mornings nowadays, I wake up at 6:00am cheerfully and excited to get started with the day.
And everything changed in just one month's time.
If you've ever wanted to become an early riser, here are the exact steps I took:
1. Set a 30-Day Experiment.
I learned the value of 30-Day experiments from Steve Pavlina.
When it comes to changing habits, in his words, "We often psyche ourselves out of getting started by mentally thinking about the change as something permanent — before we've even begun…
But what if you thought about making the change only temporarily — say for 30 days — and then you're free to go back to your old habits? That doesn't seem so hard anymore."
30 days is a long enough period to see if you like the changes in your life. And, after 30 days, if you like the change, it is easier to mark the behavior as already a habit.
You can try the 30-day experiment for any life change you are interested in. For me, it became the month-long experiment that turned me into an early riser for good.
I chose a 30-day period and committed to waking up every morning at 5am. "It's just for 30 days. Surely I can accomplish that."
And so can you.
2. Feet on Ground, Look Out the Window.
Every morning when my alarm went off, I gave myself only two instructions:
Feet on the ground. (Stand up).
Eyes out the window. (Look outside).
These were the only two disciplined steps that I required of myself each morning. Not burdensome, not difficult. In my head, I'd just repeat that phrase, "Feet on ground, eyes out the window."
Those steps became incredibly effective—especially on the days that I struggled to get up. They weren't difficult. But once you complete those two steps, you've won 80% of the struggle. At that point, it requires a conscience decision to go lay back down and fall sleep.
Plus, depending on when you choose to wake, if there's sunshine outside, the sunlight boosts your serotonin and biologically helps you stay awake.
But even if there is no sunlight: "Feet on ground, eyes out the window."
After completing those two simple steps, buoyed by my desire to be successful in my experiment, I was up, awake, and out of bed.
3. Go to Bed When You are Tired.
Waking up earlier will mean that you get less sleep if you keep the same bedtime.
The most important change to become an early riser is to learn going to bed earlier.
But what time should that be? Let your body tell you.
Change your thinking from, "I go to bed at x pm" to "I go to bed when I feel tired." And let your body tell you when that is.
It'll take a little getting used to, especially if you are used to wasting hours at the end of the day watching television or scrolling social media. But remind yourself that you are only trying this out for 30 days.
I can almost guarantee that after a few weeks of learning to listen to your body and going to bed when it asks you to, you'll love the new approach to bedtime—rather than letting the clock tell you how late you should stay up.
4. Find a Motivation for the Morning.
Waking up early is easier when you have a purpose to it.
In most cases, your home will be quiet when you begin waking up early. So use that time intentionally.
During my 30-day experiment, I was working to minimize the sentimental items that had collected in our basement. It was a project I wanted to complete, but knew would take time. I also had two young children and didn't want to sacrifice time away from them in the evening after work.
So decluttering the basement became part of my morning routine. I'd wake up at 5, declutter a box or shelf in the basement for an hour, and then make breakfast, get ready for work, and be fully ready by the time my kids were up getting ready for school. I would also use occasional mornings to write when appropriate (growing this blog actually), but I always knew what I wanted to do when I woke up.
Maybe you would enjoy extra time reading, praying, painting, exercising, journaling, baking, meditating, or doing yoga. The choice is yours. Don't pick an activity that you dread, but pick something that will help you stick to your experiment and wake-up time.
5. Awake is Awake.
There's a difference between awake and cheerful. And some mornings, that was helpful to remember.
There were certainly some days when I felt alive and excited to be up. But there were other mornings where I was simply dragging myself out of bed. (I was the only one awake in my home so my sloggy mood didn't affect anybody else).
I'd often have to remind myself that my goal for the 30-Day experiment wasn't necessarily to be a Fully-Joyful Joshua at 5am. My goal was to be awake.
Over time, as I appreciated more and more those early hours in the day, joyfulness came more naturally.
6. After 30 Days, Adjust.
After 30 days, make a decision on how you want to continue. You can keep your designated wake-up time or you can adjust to a new one.
If you have enjoyed the mornings, believe you are living more intentionally, and don't feel like you are missing much late at night, almost certainly you will have begun reshaping your sleeping habits.
You can keep your designated wake-up time (5am, for example) or adjust to a new one.
After my 30-day experiment, I had completed most of the work in my basement, but still enjoyed the writing that I was doing in the early mornings. So I kept my 5am wake-up for Monday, Wednesday, and Friday mornings. On Tuesday and Thursday, I'd wake up at 6am—which is when I wake up most days still.
John Dryden is quoted as saying, "We first make our habits, then our habits make us." Becoming an early riser was a habit I always wanted to make for myself. And through the steps above, I accomplished it. You can too.