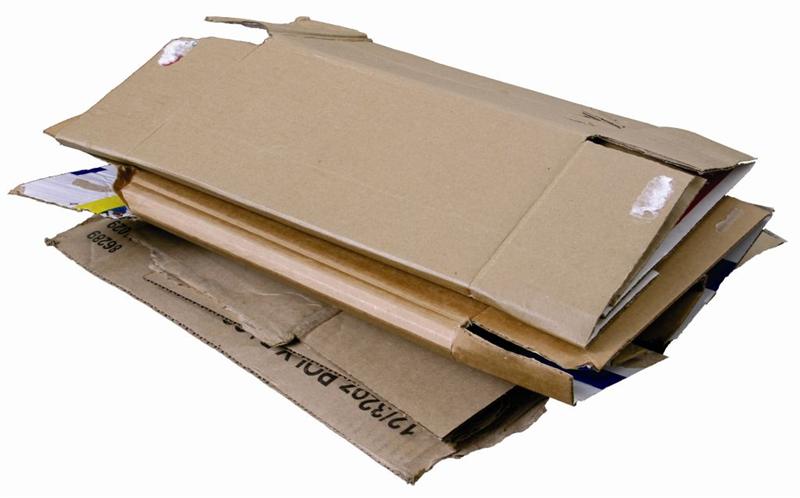 i didn't wake up saturday morning with any minimalist projects on my mind.  i just woke up a little bit earlier than everyone else and happened to walk downstairs.
in our storage room, i noticed an old, empty box from a light fixture.  i also noticed a large empty box from a stereo that i purchased 9 years ago.  i have a habit of holding on to empty boxes from purchases (mostly major purchases, but there are some minor purchases too).  i like to have the boxes because it makes taking the item back easier if i need to. 
but as i looked around the room i couldn't believe how much space was being taken up by boxes.  so i made a decision to recycle every box from any purchase made over 6 months ago.  i recycled over 15 empty boxes saturday morning. 
feels good to have space back.