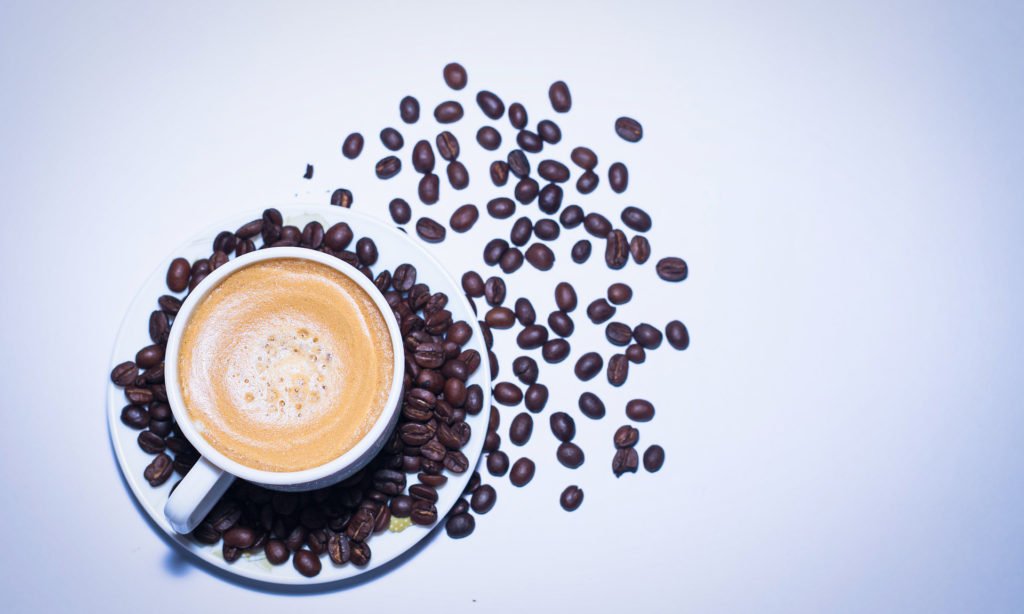 Never underestimate the importance of removing stuff you don't need.
Encouragement provides us with motivation to persevere. It invites us to dream dreams of significance for our lives. And it begs us to work diligently with optimism and promise.
Overcoming the pull of consumerism is a difficult challenge regardless of our stage in life. Simplicity requires encouragement. To that end, I hope you will find motivation in these articles below.
Each post was intentionally chosen to inspire simplicity in your life. For maximum effect, find a quiet moment this weekend and enjoy them with a fresh cup of coffee or tea.
9 Things about Happiness and Money We're Often Taught Too Late | CNBC by Peter Buckman. I'm able to look back on my life and feel reasonably successful and happy. Now that I'm nearly 80, I've learned nine important lessons about success, money, and happiness.
A Minimalist In The Making | No Sidebar by Heather Aardema. With my last paycheck in the bank, it hit me that I had spent the last 2 decades busy distracting myself by consuming people, places, and things solely because I was so utterly unfulfilled in my career.
Why We Should Stop Celebrating Consumerism | Forbes by Joshua Becker. Let's continue to admire success. But it is time to stop celebrating consumerism. Our society is longing for people who can tell the difference.
Practicing Minimalism. How Loss Can Teach You that Less is More. | Paper & Coin by Octavia Ramirez. It was in losing everything that I reframed what was of real value to my life long before the concept of minimalism became mainstream.
Declutter in 5 Minutes: 10 Quick Tips | Joshua Becker on YouTube