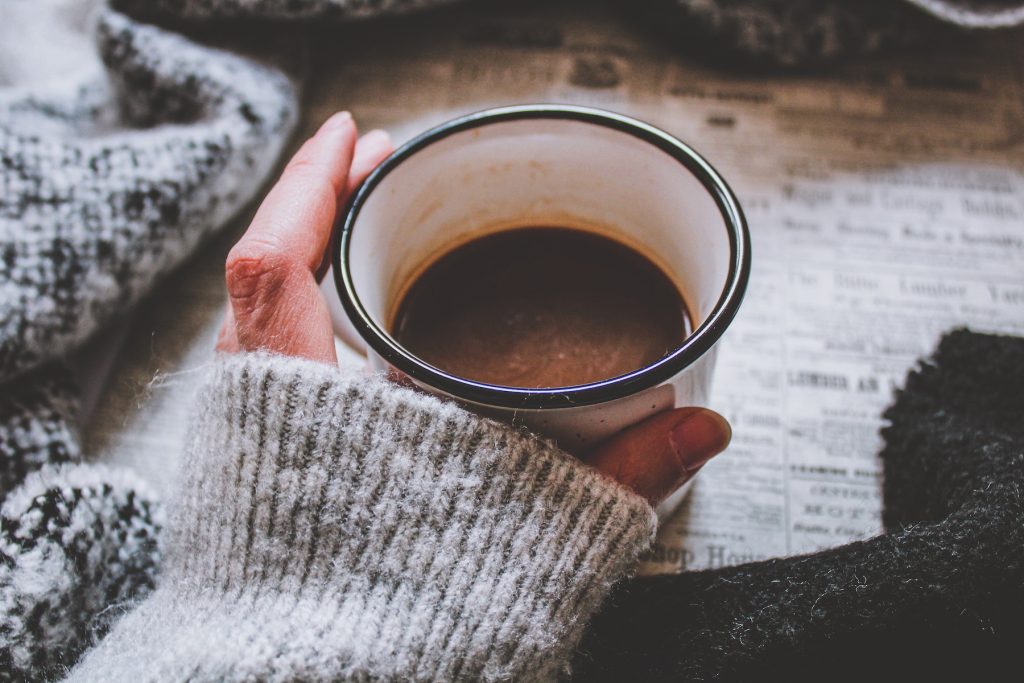 Never underestimate the importance of removing stuff you don't need.
Encouragement provides us with motivation to persevere. It invites us to dream dreams of significance for our lives. And it begs us to work diligently with optimism and promise.
Overcoming the pull of consumerism is a difficult challenge regardless of our stage in life. Simplicity requires encouragement. To that end, I hope you will find motivation in these articles below.
Each post was intentionally chosen to inspire simplicity in your life. For maximum effect, find a quiet moment this weekend and enjoy them with a fresh cup of coffee or tea.
When You're Overwhelmed, Simplify | Zen Habits by Leo Babauta. The feeling of being overwhelmed is extremely common in the people I talk to, and it's becoming more and more clear to me that this is the default state for most of us.
10 Ways to Make Your Kids Less Materialistic During the Holidays | Yahoo News by Jason Keil. The season is upon us: Mailboxes are filling up with letters from children to a jolly bearded toymaker/reindeer breeder while we frantically shop for the things our children think will make them happy. But are these items really going to spark joy for them in the months—or even weeks—ahead.
The Simple Steps to Creating a Minimalist Schedule You Can Stick To | The Fun Sized Life by Renee Benes. Often times people think of minimalism in terms of "stuff" and the things that we own and accumulate. This is all true and plays a huge roll in the minimalist lifestyle. Today, however, I want to get down to the lesser known struggle of minimalism. The side you can't see.
7 Simple Things to Ask Yourself Before You Buy Anything | No Sidebar by Emma Jayne. You see, it's one thing to declutter your stuff and make new space, but resisting the consumer itch is another beast entirely. Everywhere we go we're bombarded with marketing, and it's cleverer and more subtle than ever.
How to Make Gratitude a Daily Habit | Joshua Becker on YouTube. It is hard to be thankful when your world is crashing down. And yet, those are the days we need it most—those are the seasons of life when its strength, optimism, and perspective carry us through.