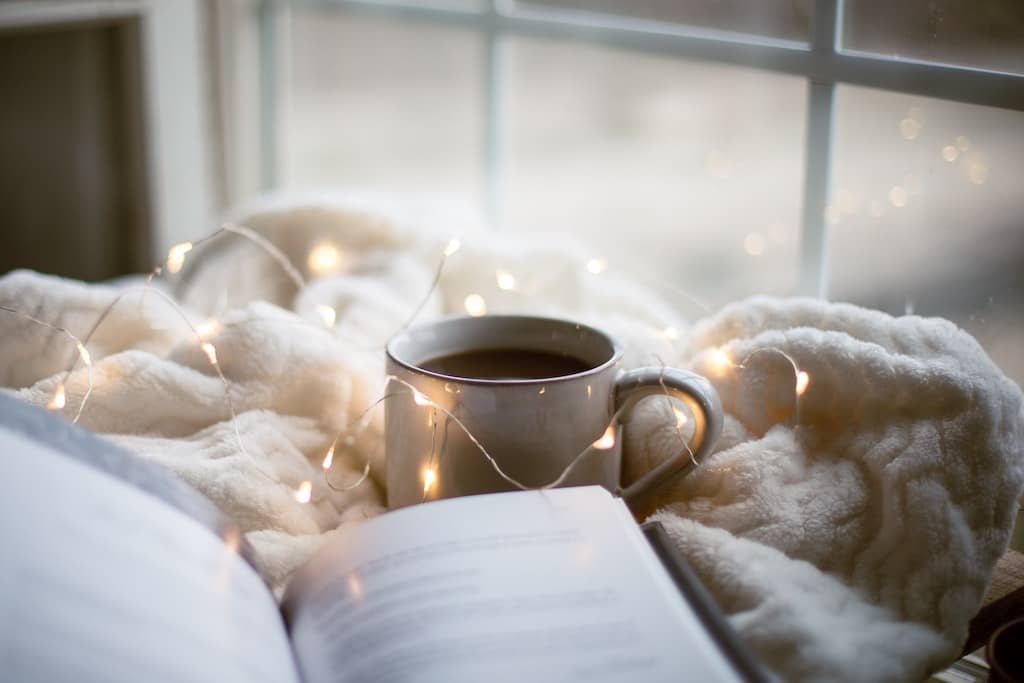 Minimalism is the intentional promotion of the things we most value and the removal of anything that distracts us from it. It requires a conscious decision because it is a countercultural lifestyle that stands against the culture of overconsumption that surrounds us.
The world we live in is not friendly to the pursuit of minimalism. Its tendencies and relentless advertising campaigns call us to acquire more, better, faster, and newer. The journey of finding simplicity requires consistent inspiration.
For that reason, I hope you will make an effort this weekend to find a quiet moment with a cup of coffee or tea and enjoy some of these hand-picked articles to encourage more simplicity in your life.
My Metamorphosis: From Past Consumerism to Current Minimalist | Julie Devivre by Julie B. Rose. "So to those who practice the minimalist movement, it's subjective; there are no defined thresholds. But because there are no defined thresholds, I sometimes question whether I'm doing it wrong — if I'm 'enough' of a minimalist."
The Perfect Decluttering Tip I Learned From My Friend Who's Always Moving | Apartment Therapy by Shifrah Combiths. I don't need to feel guilty when I donate things that no longer serve our family.
6 Sustainable Gift-Giving Ideas That Slashes Your Christmas Budget but Still Keeps Aunty Betty Happy | Medium by Charlie Brown. "You don't want to be forced to buy your young relative yet another piece of pink plastic crap, only to see if in the trash before the year's out."
I'm a minimalist and only own 13 items of clothing – I don't care if people see me in the same top all the time | The Sun by Sarah Bull. In one video, she explained that she chooses what to wear from her capsule wardrobe of 13 items on a daily basis.
Unclutter Your Life by Erasing Your Future. | Medium by Tina Lear. This unsettling practice creates unending possibilities.
14 Surefire Ways to Impress Others | Becoming Minimalist on YouTube