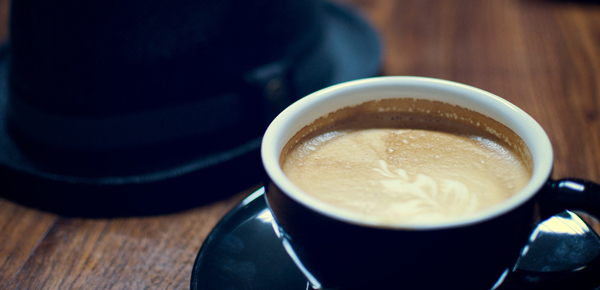 Never underestimate the importance of abandoning crap you don't need.
Encouragement is important in all areas of life, but especially when trying to live a life different than those around us.
Encouragement provides us with motivation to persevere. It invites us to dream dreams of significance for our lives. And it begs us to work diligently with optimism and promise.
Overcoming the pull of consumerism is a difficult challenge regardless of our stage in life. Simplicity requires encouragement. To that end, I hope you will find motivation in these articles below.
Each post was intentionality chosen to inspire simplicity in your life. For maximum effect, find a quiet moment this weekend and enjoy them with a fresh cup of coffee or tea.
Happiness Comes from Giving, Not Buying and Having | Psychology Today by Steve Taylor Ph.D. Materialism doesn't lead to well-being, but generosity does.
10 Things I Learned by Downsizing My Life | Moms By Heart by Lori Loomis. If I could tell the naysayers what downsizing has done for me, what would I want them to know?
The Real Cost of Your Shopping Habits | Forbes by Emma Johnson. The road to bankruptcy is paved with good deals.
In Praise of Limits | Zen Habits by Leo Babauta. Limits can be powerful, because they force us to choose, to focus, to go from excess to healthy moderation.