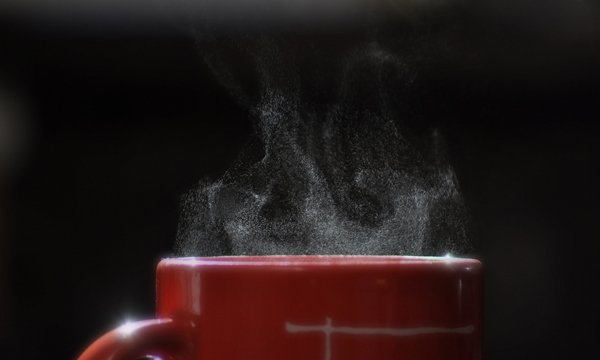 There's more to life than buying stuff.
There are many wonderful people pursuing and promoting simplicity. Fortunately, some of them are gifted in communication and choose to encourage and inspire us with their words. I enjoy reading their unique perspective. I'm sure you will too.
So fix yourself a nice warm cup of coffee or tea on this beautiful weekend. Find a quiet moment. And enjoy some encouraging words about finding more simplicity in your life today.
My Year of No Shopping | The New York Times by Ann Patchett. If you stop thinking about what you might want, it's a whole lot easier to see what other people don't have. There's a reason that just about every religion regards material belongings as an impediment to peace.
10 Things You Should Throw Away Before 2018 | Refinery 29 by Venus Wong. The best way to usher in fresh and better things in the new year is to make room by purging your home of all the unwanted mess that's been taking up space in the past 12 months.
Lessons I've Learned From Being On A Budget and Fighting Consumerism | AntiConsumption. After living on a budget now for almost two years, I can honestly say that I like it. It has taught me a lot and my family is much happier now.