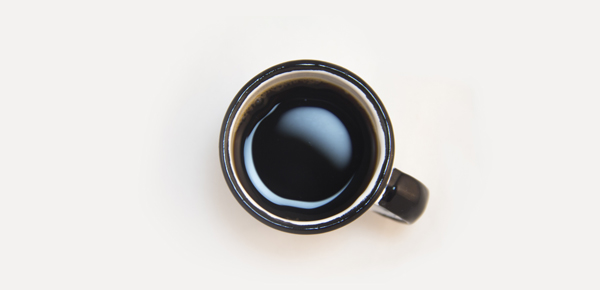 There's more to life than buying stuff.
There are many wonderful people pursuing and promoting simplicity. Fortunately, some of them are gifted in communication and choose to encourage and inspire us with their words. I enjoy reading their unique perspective. I'm sure you will too.
So fix yourself a nice warm cup of coffee or tea on this beautiful weekend. Find a quiet moment. And enjoy some encouraging words about finding more simplicity in your life today.
You Weren't Born to Pay Off Debt and Die | Blonde on a Budget by Cait Flanders. You might get 85 years on this planet. Don't spend 65 paying off a lifestyle you can't afford.
Why More and More Means Less | The Undercover Economist by Tim Harford. Status quo bias means that most of your stuff stays because you can't think of a good reason to get rid of it.
The Power of Buying Less by Buying Better | The Atlantic by Elizabeth Cline. According to a recent survey commissioned by the British charity Barnardo's, a majority of women's garments are worn a mere seven times before being pushed to the back of the closet or tossed into the garbage.
The Challenge of Getting Rid of Stuff | The Simple Dollar by Trent Hamm. Every single step that I take in terms of understanding why I spend money and how I can spend that money more effectively in terms of making the best life possible is a victory.
Millennials: It's Time to Toss Your Childhood Junk | The Star by Katrina Clarke. As baby boomers age and dream of downsizing, their grown kids return home to clean out the basement.