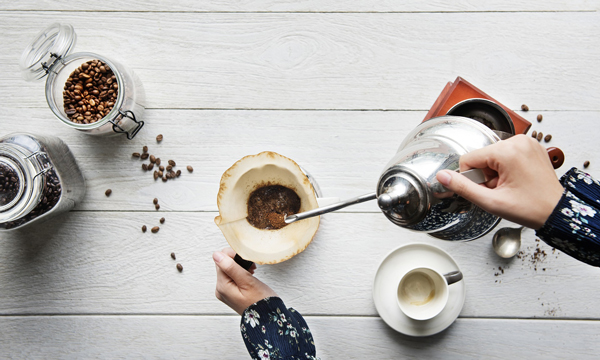 Fill your life with stories to tell, not stuff to show.
The simplicity/minimalism movement is a beautiful community. And I enjoy any opportunity to promote writing that encourages people to live more by owning less.
So fix yourself a nice warm cup of coffee or tea. Find a quiet moment this weekend. And enjoy some encouraging words to inspire more simplicity in your life today.
Let Children Get Bored Again | The New York Times by Pamela Paul. Boredom teaches us that life isn't a parade of amusements. More important, it spawns creativity and self-sufficiency.
Why 'Tidying Up' Like Marie Kondo Is Good for Your Health — and Wallet | Healthline by Cathy Cassata. The new Netflix series that teaches people how to declutter their lives isn't just popular entertainment, it's helpful advice that can lead to a happier, healthier you.
The 7 Most Satisfying Ways to Declutter Your Home in 5 Minutes | Working Mother by Joshua Becker. Clean your home, one simple step at a time.
Are You Looking at Your Screen Too Often? Here's How to Declutter your Digital Life | USA Today by Sarah Day Owen. It's not just harmless time misspent, Cal Newport, a Georgetown professor in computer science, argues – the mini-computer screens we glance at during each spare moment are addictive "slot machines in our pockets," and tech companies design for users to spend more and more time on their products.
Stick to Decluttering with The Becker Method | Joshua Becker on YouTube.