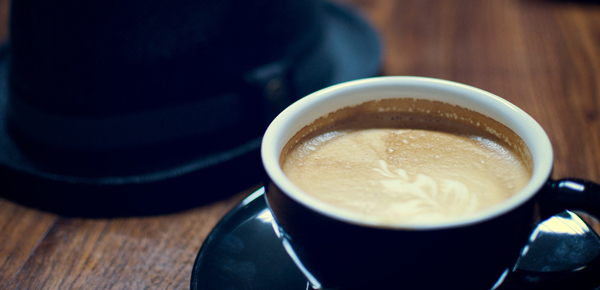 Minimalism is the intentional promotion of the things we most value and the removal of everything that distracts us from it. It requires a conscious decision because it is a countercultural lifestyle that stands against the culture of overconsumption that surrounds us.
The world we live in is not friendly to the pursuit of minimalism. Its tendencies and relentless advertising campaigns call us to acquire more, better, faster, and newer. The journey of finding simplicity requires consistent inspiration.
For that reason, I hope you will make an effort this weekend to find a quiet moment with a cup of coffee or tea and enjoy some of these hand-picked articles to encourage more simplicity in your life.
Ownership Isn't Real, We Rent This Life | Frugaling by Sam Lustgarten. We are simply temporary custodians—holders—of physical objects that we lug around.
I Achieved the American Dream—and It Was Awful | Yahoo by Darlena Cunha. I'm still suffering from that old American Dream.
The Anti-Bucket List | Zen Habits by Leo Babauta. Life isn't a big todo list. The most amazing things are right in front of us, right where we are.
Minimalist Living: When a Lot Less Is More | TIME by Josh Sanburn. A lifestyle of owning just the essentials has a small but passionate following among millennials.
Why You're Buying Things You Don't Need (And How to Stop!) | Fulfillment Daily by Daisy Grewal. This is some interesting research.