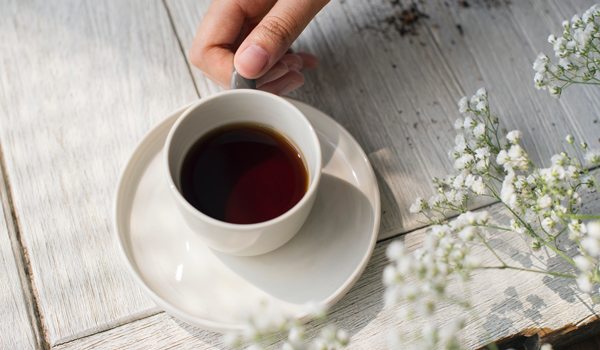 Fill your life with stories to tell, not stuff to show.
The simplicity/minimalism movement is a beautiful community. And I enjoy any opportunity to promote writing that encourages people to live more by owning less.
So fix yourself a nice warm cup of coffee or tea. Find a quiet moment this weekend. And enjoy some encouraging words to inspire more simplicity in your life today.
I Was A Multimillionaire – Then I Gave My Fortune Away | Positive News by Dariel Garner. I never thought of wealth as an addiction.
We Went to a Goodwill Store and Saw How It's 'Overrun' with Stuff Millennials and Gen Xers Refuse to Take From Their Parents | Business Insider by Mary Hanbury. Young people are scaling back on what they need. This has led to a generation of consumers who donate, and thrift stores like Goodwill are the biggest beneficiaries.
4 Things We Think We Need Today that Won't Matter at All in the Long Run | Marc and Angel Hack Life by Marc Chernoff. Do more than just exist. We all exist. The question is: Are you living?
With Deceptive 'Discounts,' Retailers Are Manipulating Us To Spend More. Here Are The Worst Offenders. | The Washington Post* by Kevin Brasler. Many of these claims aren't really discounts at all, but attempts to mislead.
How to Cut Down on Unwanted Junk Mail | The New York Times by Whitson Gordon. With a few clicks and a bit of waiting, your mailbox should be home to far fewer dead trees.
*Editor's note: The Washington Post limits the number of free Post articles nonsubscribers can read to 10 per month.