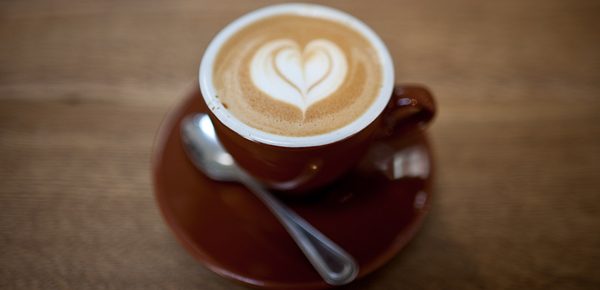 There are many wonderful people pursuing and promoting simplicity. Fortunately, some of them are gifted in communication and choose to encourage and inspire us with their words. I enjoy reading their perspective. I'm sure you will too.
So fix yourself a nice warm cup of coffee or tea on this beautiful weekend. Find a quiet moment. And enjoy some encouraging words about finding more simplicity in your life today.
The Powerful Difference Between Organizing & Decluttering | The Art of Simple by Tsh Oxenreider. You really, really don't need a lot of stuff.
How to Make Money Buy Happiness | Mr. Money Mustache. Every single dollar you manage to keep for yourself contributes to your well-being.
No Excuses: Minimalism with Kids | Zen Habits by Leo Babauta. Bring them along for the ride, and have an amazing time together.
How to Simplify Your Life in 5 Minutes a Day | LinkedIn by Greg McKeown. Life is fast and full of opportunity. The complication is we think we have to do everything.
Look Up | YouTube (4:58) by Gary Turk. Look up from your phone. Shut down the display. Take in your surroundings. Make the most of today.
Image: protographer23