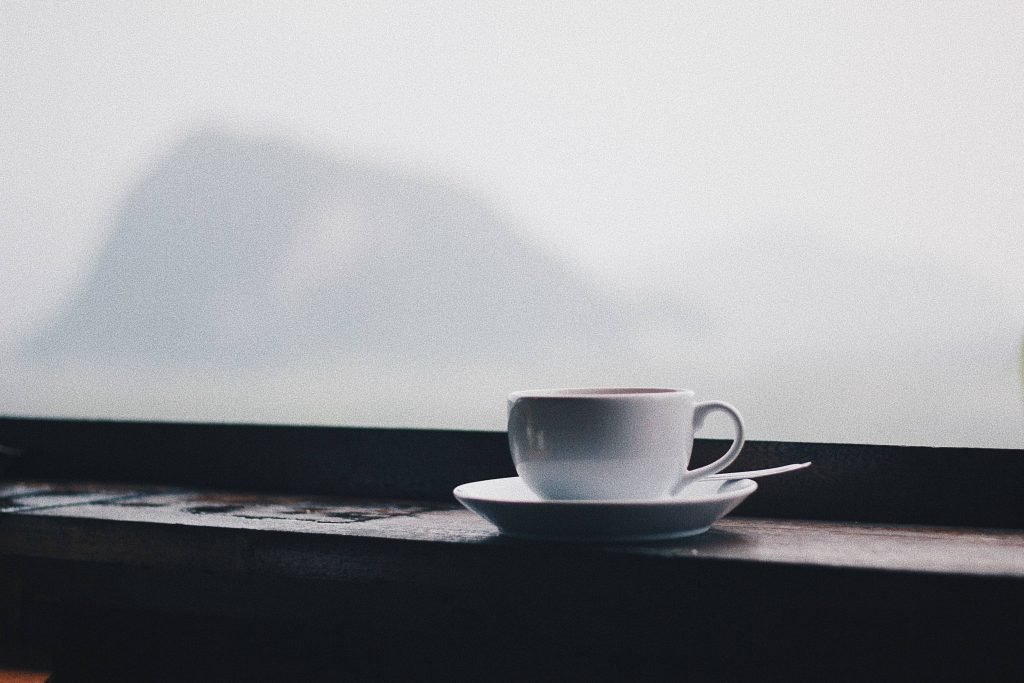 My desire with each Weekend Reads is to provide you with articles and posts that encourage simplicity and minimalist living. Below, you will find links to blog posts and news stories that I hand-picked over the last couple weeks. I hope you find inspiration and practical help inside them.
But also, if you get a chance, share these posts with others via social media. With our efforts united, not only will each of us be inspired to own less and live more, but the life-giving message of minimalism will spread further and quicker, deeper and with greater effectiveness.
And that is my goal on Becoming Minimalist: to intentionally promote simplicity in a world that needs to hear it.
Why You Might Feel the Urge to Overspend Right Now | Vox by Paulette Perhach. As the US opens back up, the impulse to spend money to alleviate tough emotions could take hold.
How Decluttering at Home Sets Healthy Boundaries for Parents | Parents by Christine Michel Carter. It's amazing how cleaning the kitchen junk drawer or making room in the garage can become an unexpected test to a parent's mental health—and bring up boundary issues they never knew they had.
5 Ways Minimalism Can Save You Money | The Motley Fool by Dana George. When stuff has taken over your life, minimalism puts you back in control.
Beware Of Wish-Cycling When You Go Marie Kondo On Your Stuff | Scary Mommy by Amber Leventry. Wish-cycling is a problematic practice of people recycling something that isn't actually recyclable. The thing is trash, but people are hoping it can be reused or turned into something new.
5 Reasons to Try a Shopping Ban | Becoming Minimalist on YouTube