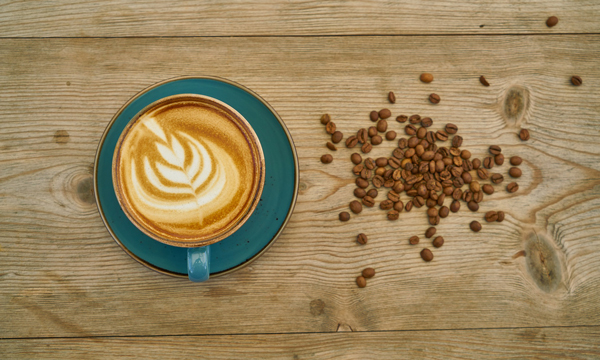 For the last seven years, I have been compiling and publishing curated articles that inspire simplicity in life. At first, it was an exercise in communicating to Becoming Minimalist readers the most popular articles I sent out on Twitter.
But over the years, it has become more than that. It has become a place where people (every other week) come for a dose of inspiration. And it has become a place to promote and encourage writers around the world who are publishing content about minimalism, simplicity, and intentional living.
I think you will enjoy this collection of articles hand-selected for you this weekend. Grab some coffee, tea, or lemonade and be inspired to live a simpler life today:
Are McMansions Making People Unhappy? | The Atlantic by Joe Pinsker. Homes have gotten bigger, but Americans aren't any more pleased with the extra space.
We Asked Two of our Female Editors to Wear the Same Thing Every Day. Here's What Happened | Fast Company by Elizabeth Segran. We assume that other people are paying attention to what we are wearing when they are all really more focused on their own lives.
Want to Improve Your Life? Just Learn to Say No | The Guardian by Chloe Brotheridge. We are used to saying yes to please others but it can be harmful not to be more assertive. And imagine what you can do with all that free time.
Smartphones Are Toys First, Tools Second | Raptitude by David Cain. Our phones are in many ways empowering. They are also disempowering.