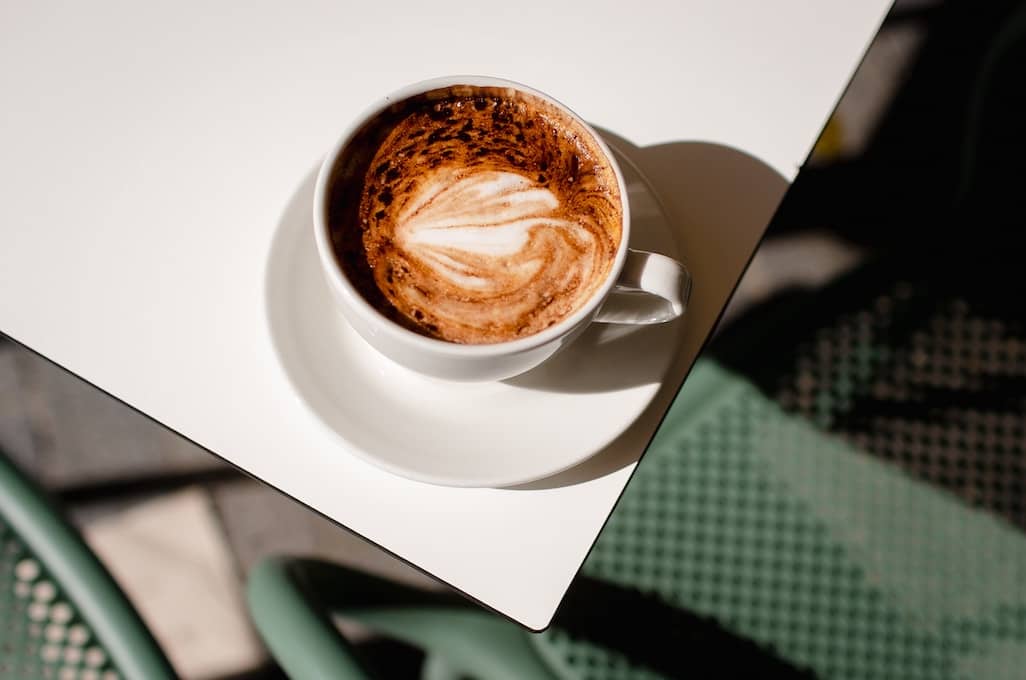 Minimalism is a lifestyle choice that reaps countless benefits.
Choosing to live a minimalist life isn't just about decluttering your space—it's about reclaiming your time, money, and energy for the things that truly matter.
But the path to simplicity is often against the current of our culture that values more and encourages consumerism. So it's important to surround ourselves with messages and stories that remind us of the benefits of this chosen path.
With that in mind, I've curated a collection of articles that I believe will inspire and encourage you on your journey to a simpler, more intentional life. Settle down in a quiet moment this weekend and enjoy these reads.
Here's How Much Money You Can Save by Becoming a Minimalist | No Sidebar by Joshua Becker. Adopting a minimalist lifestyle could save you $24,630 per year. Here's the math.
Creating a Culture of Slow: 8 Ways to Transform the Pace of Your Home | Rich in What Matters by Julia Ubbenga. Our family culture needed to change—I felt this at my core. We needed to slow down. Way down.
I'm a Professional Declutterer. Here are 3 Tips For Year-Round Spring Cleaning. | Insider by Julia Williamson. I'm a decluttering expert and think decluttering should happen all year long.
Netflix's MINIMALISM Documentary Is Coming to YouTube | The Minimalists. After seven years and 80 million views on Netflix, The Minimalists' first documentary, Minimalism, is coming to YouTube on June 18, 2023.
Recently Released Inspiring Videos
10 Scientific Studies that Will Encourage You to Own Less | YouTube by Joshua Becker. If you ever find yourself needing a little bit of extra motivation to own less and embrace a more minimalist lifestyle, here are ten studies on minimalism that show how it is beneficial.
That Person is More Important Than Your Phone | YouTube by Joshua Becker. I appreciate all the positive changes phones have brought into my life. But too often, they distract us from the people around us—both friends and strangers.