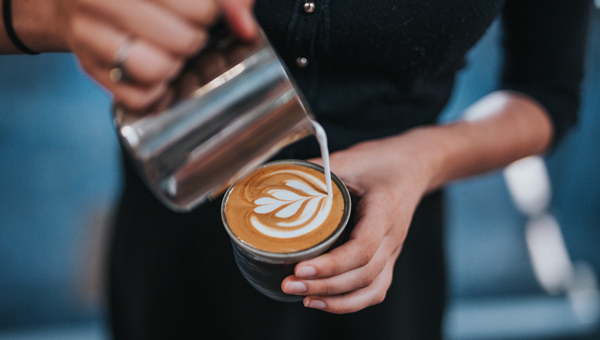 There's more to life than buying stuff.
There are many wonderful people pursuing and promoting simplicity. Fortunately, some of them are gifted in communication and choose to encourage and inspire us with their words. I enjoy reading their unique perspective. I'm sure you will too.
So fix yourself a nice warm cup of coffee or tea on this beautiful weekend. Find a quiet moment. And enjoy some encouraging words about finding more simplicity in your life today.
9 Ways to Protect Kids from Consumerism and Why It's Important | Buy Me Once by Tara Button. Unfortunately, the 5000 marketing messages our kids are receiving every day are "you are a consumer," "buy this," "eat this," "watch this." So, what can we do as parents?
Baby Boomers Are Downsizing and There's A Problem: What To Do With All Their Stuff | Wall Street Journal by Robyn A. Friedman. As baby boomers move to smaller homes, they're learning how to sell possessions accumulated. It's a similar conundrum faced by heirs who must dispose of assets like Patek Philippe watches, planes and couture after a loved one dies.
How Minimalism Can Enhance Your Life | Canadian Living by Paula McKee. A little minimalism is better than none at all.
10 Things I've Done To Simplify My Life | Allie Casazza by Allie Casazza. I'm all about asking the question: What can I remove from my plate in the different areas of my life?
SaveSave
SaveSave
SaveSave